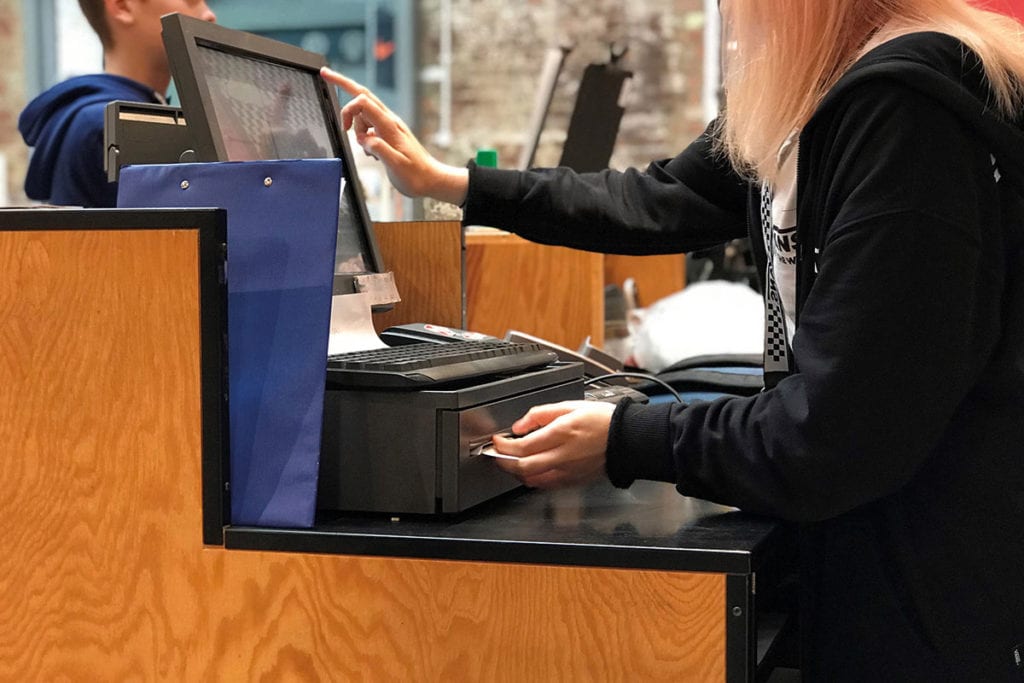 THE minimum wage is set to increase by 6.2% in April, a hike well above inflation – which currently sits at 1.4%.
From 1 April, the National Living Wage (NLW) rate for workers aged 25 and over will increase from £8.21 to £8.72 per hour.
Younger workers will also see their wages increase. Those aged 21-24 will see pay increase by 6.5%, up to £8.20 from the current rate of £7.70.
Teenagers are also in for a pay rise, with the rate for 18-20 year old increasing by 4.9% from £6.15 to £6.45, with under 18s up 4.6%, from £4.35 to £4.55. The minimum wage for apprentices will also rise, from £3.90 to £4.15.
The minimum wage hike forms part of an ongoing process, with the government currently targeting a £10.50 minimum wage for those aged 25 and over by 2024.
UK Chancellor Sajid Javid commented on the minimum wage increase: "We want to end low pay and put more money in the pockets of hard-working families. This latest rise will mean that since we introduced the National Living Wage in 2016, the lowest paid will have had a wage increase of more than £3,600.
"But we want to do more to level up and tackle the cost of living, which is why the NLW will increase further to £10.50 by 2024 on current forecasts."