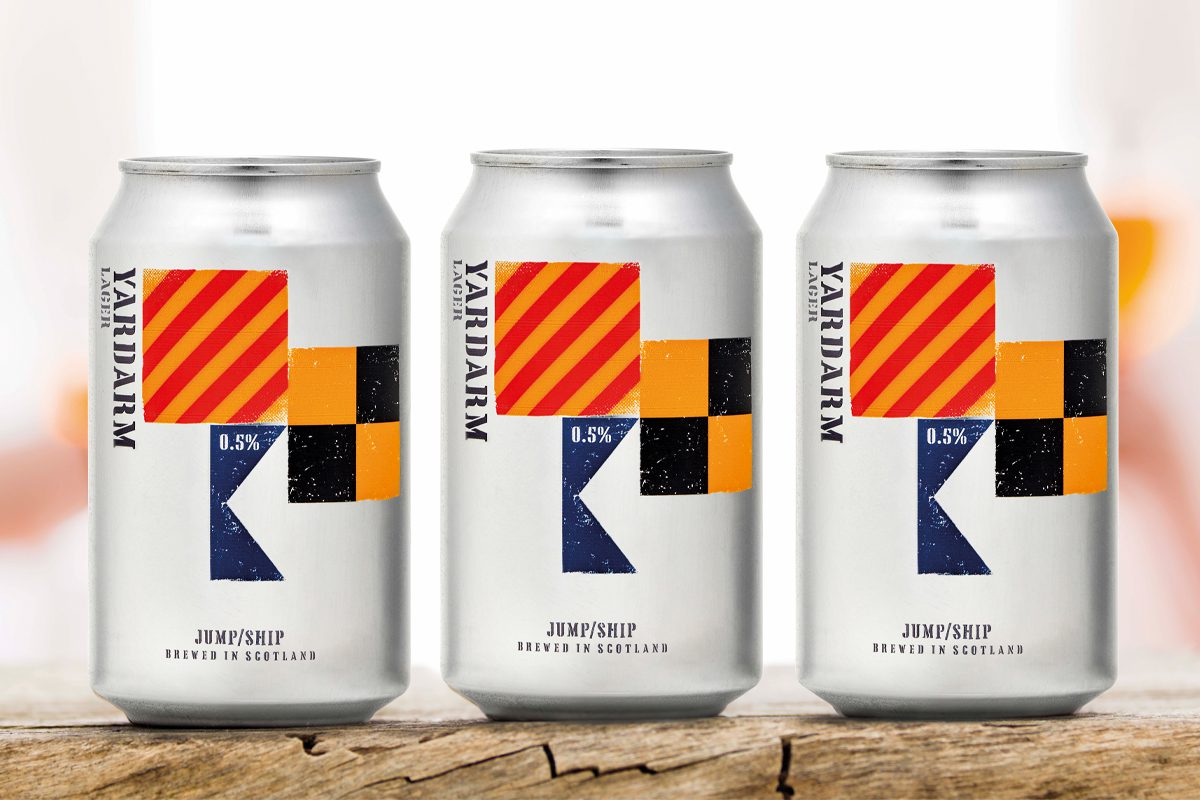 SCOTLAND'S first alcohol-free brewing company has released a small-batch beer created via a crowdfunding campaign.
Keen sailor Sonja Mitchell decided to 'jump ship' from her marketing job to launch the business, which is aptly named Jump Ship Brewing.
Its first beer, Yardarm, is a crisp lager with less than 0.5% ABV. It was supported by RBS BackHerBusiness and a crowdfunding campaign that raised £15,000 in just six days.