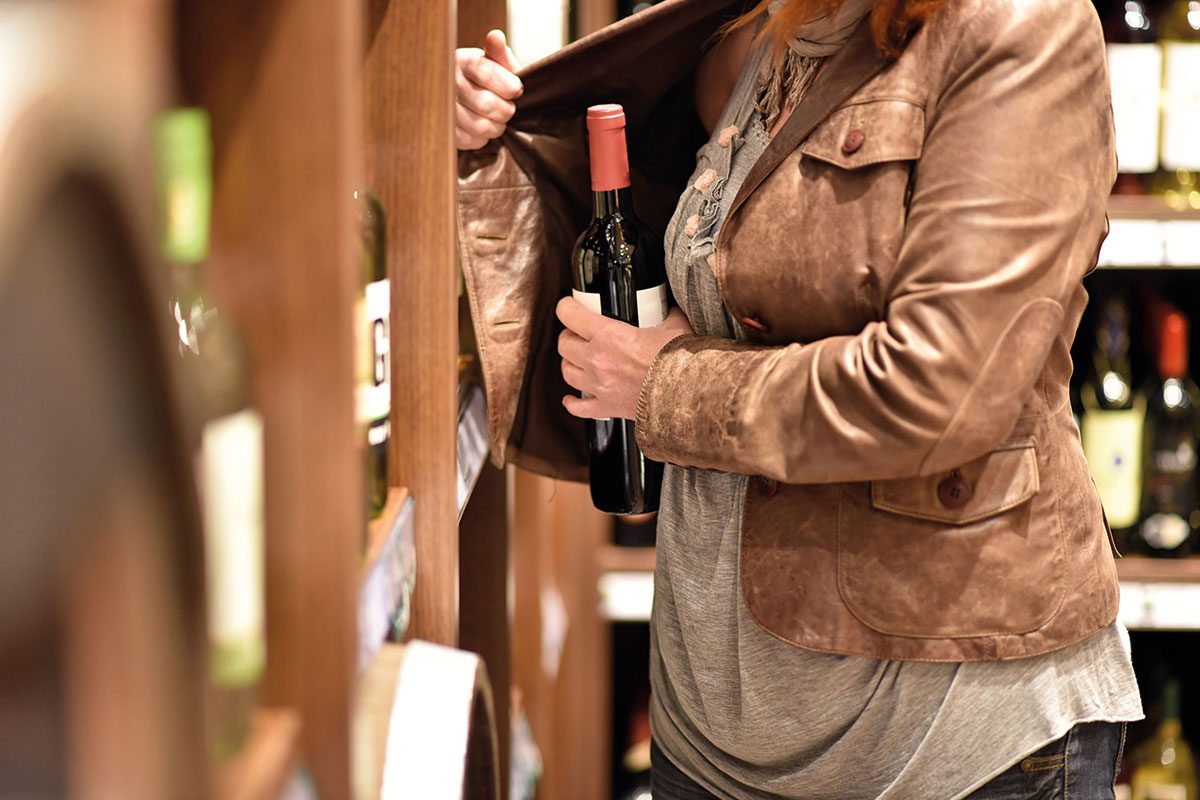 RETAILERS have been invited to share their experiences of retail crime.
The Association of Convenience Stores (ACS) is calling on retailers to provide information from the last 12 months for its 2020 Crime Survey.
The survey examines the impact that crime has on the convenience sector: looking at how crime is affecting retailers, the number of incidents experienced and how much crime has cost businesses over the last year.
ACS chief executive James Lowman said: "Crimes committed against local shops are not only financially damaging but they can have serious and life-changing effects on colleagues."