Further growth for value brands predicted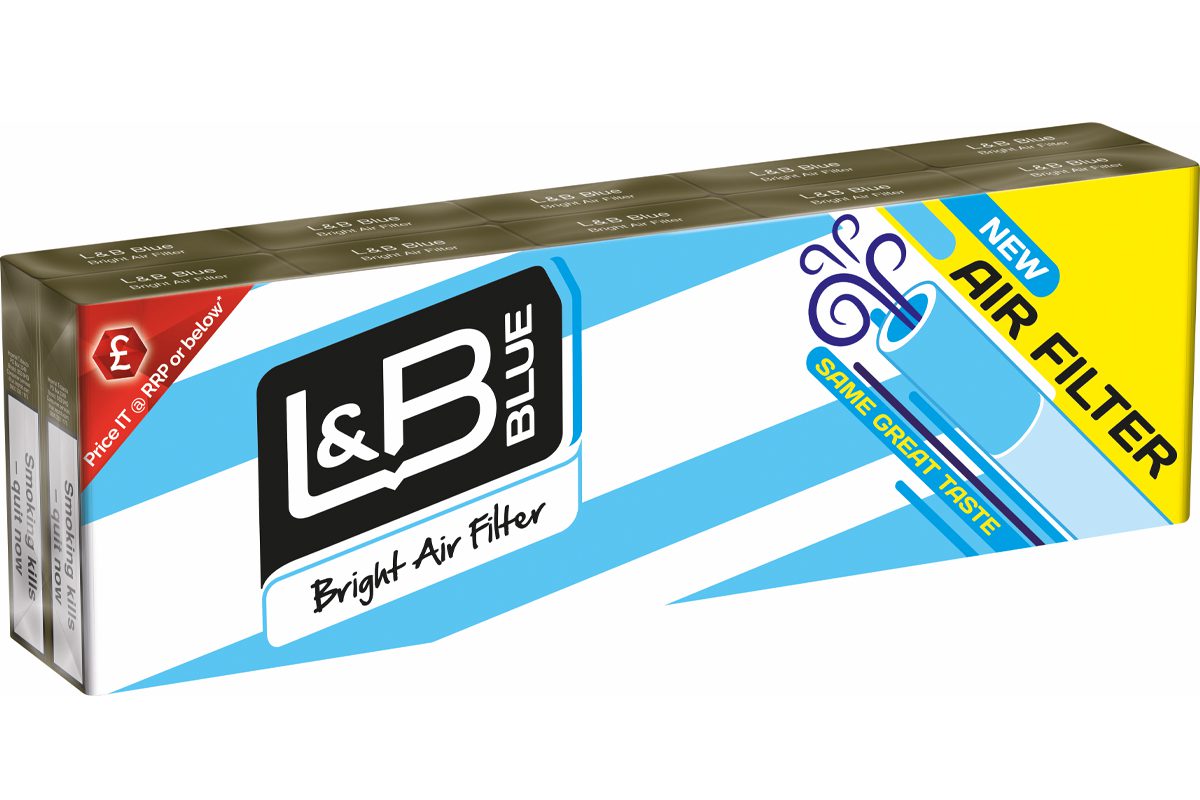 NO one likes to spend more than they have to, and that seems to be particularly true for existing adult smokers.
Value brands are where it's at in tobacco at the moment. The rise of roll your own is a good indicator that consumers are increasingly price sensitive, but a shift towards value can also be found within the factory made cigarette category.
For all the talk of roll your own growth, factory made cigarettes (FMC) still account for the lion's share of tobacco sales.
The latest estimates from Imperial Tobacco UK put the FMC segment at 60% of total volume sales, although there has been change within the category.
Duncan Cunningham, UK corporate affairs director at Imperial Tobacco, said that the ongoing consumer demand for value "is shaping the tobacco category."
"As adult smokers increasingly shift their purchasing habits between segments, they are expanding the range of nicotine products they buy to cater for different occasions.
"This has led to a rise in the number of dual users buying both factory made cigarettes and roll-your-own products, as well as moving into emerging nicotine segments such as vaping.
"As consumers move towards more of a 'nicotine portfolio' approach, shopper purchasing decisions remain heavily influenced by this constant drive for value and we expect an acceleration of this trend to follow in the years to come," he said.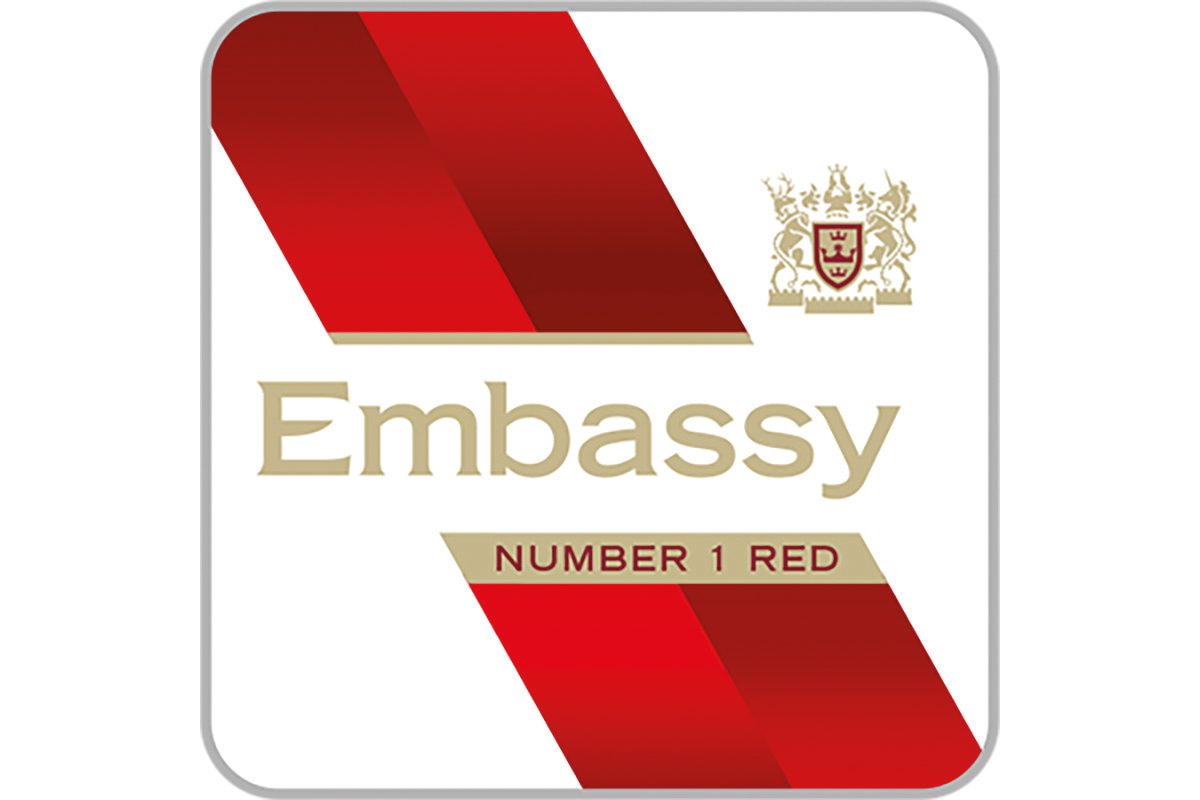 With Imperial predicting that demand for value is only going to increase, retailers might expect to see some manufacturers altering their offer to better reflect current trends.
And according to Cunningham, that's exactly what Imperial has been up to.
"We continually monitor the latest market trends and adjust our portfolio to ensure it meets the needs of shoppers, while also providing retailers with the right products to grow their sales.
"Over the last few years we've repositioned a number of our FMC products to help retailers cater for this down trading trend.
"This includes shifting L&B Blue into the sub-economy sector in 2018 and, more recently, repositioning Embassy from the premium price sector to the more popular economy sector, both with competitive price points that will appeal to adult smokers looking for premium quality, at an affordable price," he said.