Convenience retailers may have faced many challenges in 2019, but commercial property agency Cornerstone sees real potential in the c-store market for 2020, with reasons to be optimistic next year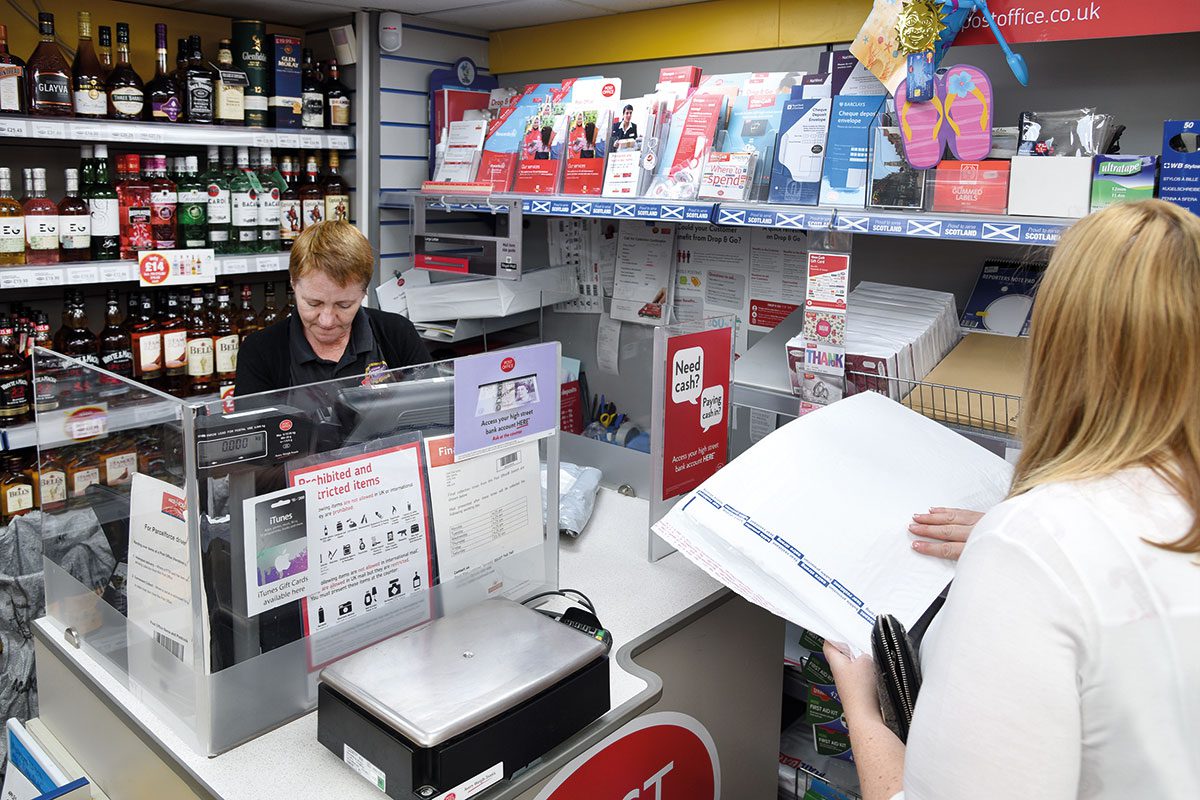 by Lucy Manson
Lucy has been looking after the administration of business sales at
Cornerstone
since 2010. She previously worked as a paralegal in the property departments of leading Edinburgh legal firms.
THIS year has been challenging for the retail sector.
Retailers have had to follow many complex legislation changes, keep up with alcohol licensing laws and must now also look at the implementation of the new deposit return scheme.
All this, together with increased crime rates in shoplifting, a higher minimum wage and reduced margins, makes one wonder why anyone would want to own and operate a c-store at the moment.
The Brexit cloud also still hangs over the country. It is hoped that the uncertainly this brings will be lifted early in 2020, giving wholesalers, retailers and consumers the opportunity to move on with a clearer picture ahead.
In terms of business sales during 2019, Cornerstone enjoyed its busiest year with a good number of transactions, many of which included Post Offices such as Lanark, Comrie, Newtyle and two in Edinburgh city centre.
The recent news that subpostmasters should see an approximate 10% increase in remuneration in 2020/21 is hugely positive.
Stores will benefit from increased fees for providing everyday banking services and travel currency. There will also be additional payments to smaller rural Post Offices for the services they provide.
Although the process of purchasing a Post Office can take longer than that of purchasing a c-store without one, it is definitely a service worth having as it can drive footfall into shops and increase revenues.
Growth in the food to go category within c-stores is also on the increase. Retailers who have invested and developed this side of their business are already seeing increased margins and benefiting from additional sales. Many retailers are seeing this as a key strategy moving forwards.
There are still buyers out there for well run, profitable convenience stores.
We have clients at Cornerstone who would definitely snap up units with solid turnover and potential to develop.
In terms of smaller stores that are more suited to hands-
on operators, we work closely with Adrian Foster from Axis Commercial Finance Limited.
Foster said: "We have found the retail market to be reasonably buoyant in 2019 having funded numerous purchases, including both existing operators and first time buyers, and believe that this will continue into 2020 with several lenders still supporting the sector.
"As we all know, no two days are ever the same in retail and I still believe that as a sector there are still opportunities as long as excellent customer service is offered, good leadership is in place and, as always, there is no substitute for hard work."
Should you wish any further information regarding Cornerstone and what we can do for you, please do not hesitate to get in touch.