Spar unveils its Vine & Bloom range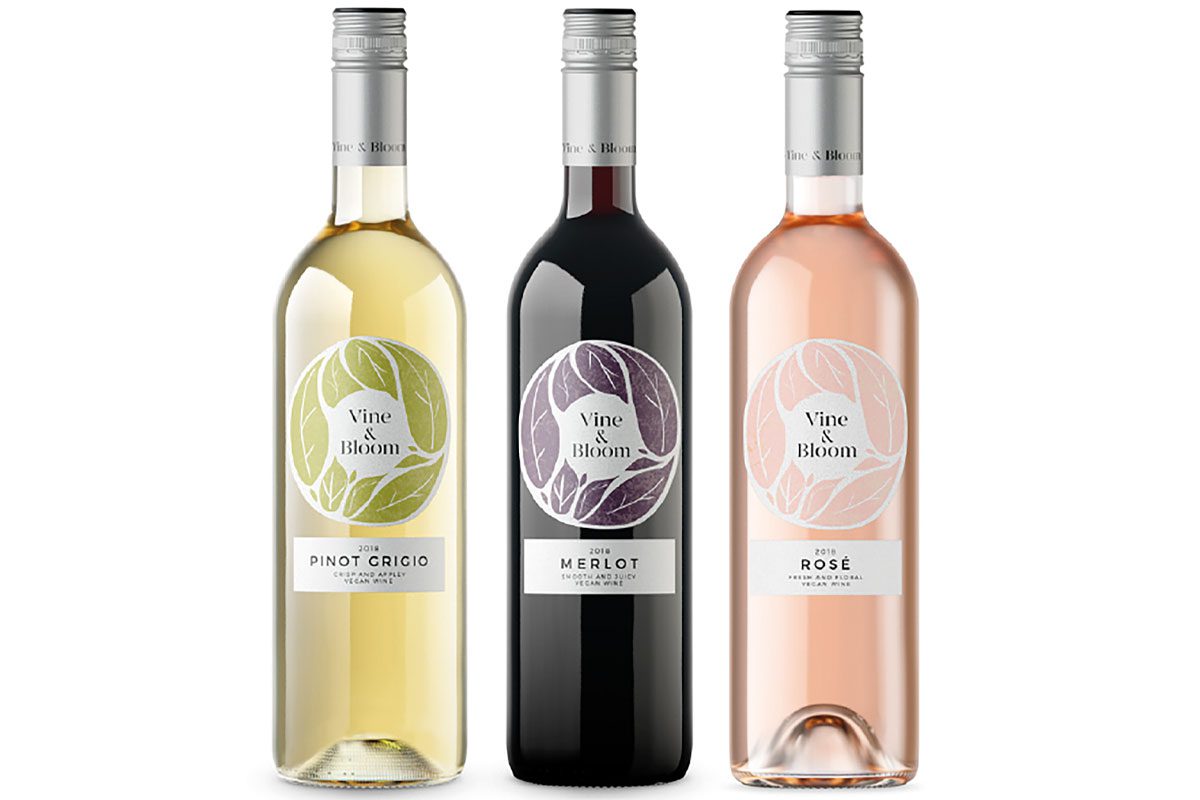 CHRISTMAS isn't necessarily the easiest time of year for vegans.
The traditional Christmas dinner, after-dinner chocolates and even mince pies are usually off limits for those following a 'cruelty-free' diet.
But there is one range of products that vegans can consume without fear this festive season: Spar's Vine & Bloom wine.
Developed in close collaboration with Italian supplier Cantina di Sociale Soave, Vine & Bloom is Spar's first wine range that highlights its vegan-friendly credentials on the front label.
Matt Fowkes, wine trading manager at Spar UK said: "The Vine & Bloom range is not just a 'vegan wine' range, it is a selection of three great wines that happen to be vegan friendly and is now available for all to enjoy."
"For the future," he added, "we are currently working closely with all our suppliers with an aim for all our own label wines to be vegan friendly from 2021 onwards."
The Vine & Bloom range has an RRP of £6.50 per bottle, but it will be on promotion at £5.50 until the end of January.
It includes three popular varieties: Pinot Grigio, Merlot and Rose.
Vegan wine? During the wine making process the liquid is passed through "fining agents" which remove cloudiness and particles from the liquid. Common fining agents used in wine making include milk protein, crustacean shells, egg, fish oil, fish bladder and gelatin – none of which qualify as vegan.