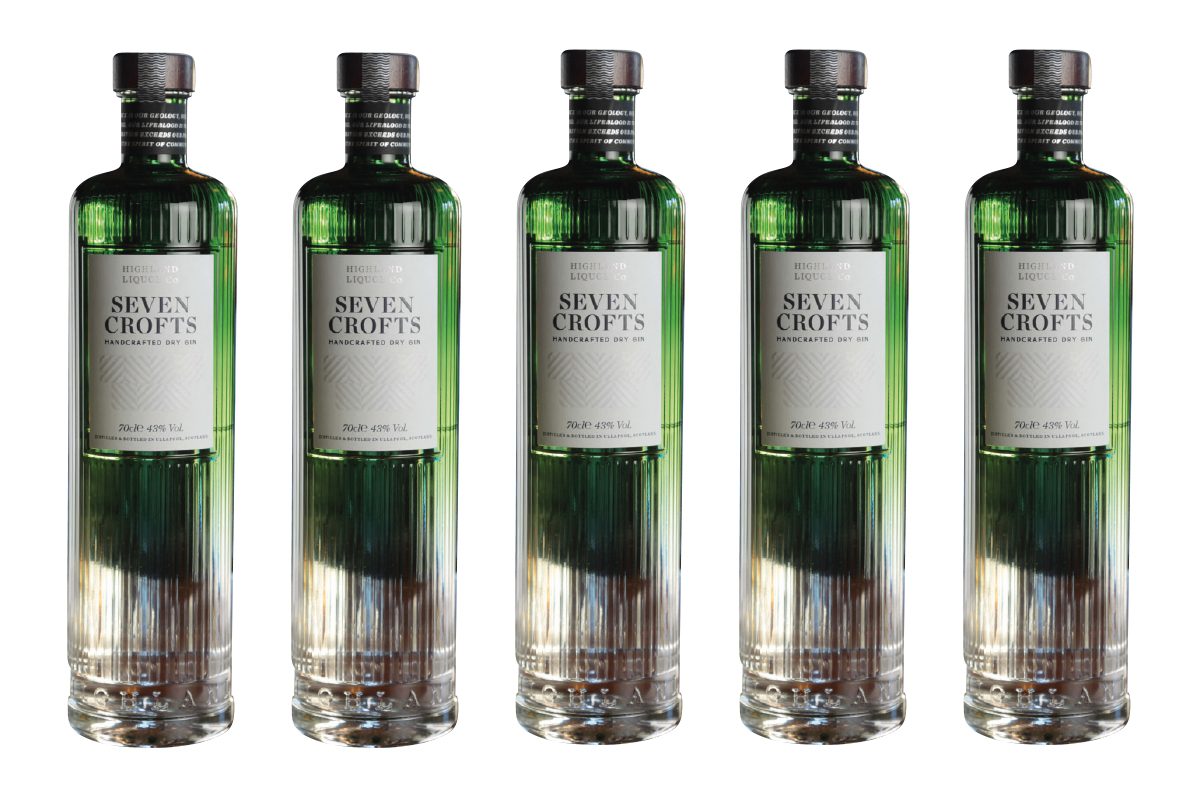 THERE are gins now being produced in almost every corner of Scotland, and Ullapool has become the latest location to join those ranks.
Seven Crofts Gin, made by Helen Chalmers and Robert Hicks, is the first to be distilled in the west highland town.
Its thin, ombre-green bottle is taller than most gin bottles, which its makers reckon should help Seven Crofts to stand out on shelf.
The gin is named after the seven private dwellings that Ullapool was made up of back in 1791.
Robert Hicks, co-founder of parent firm the Highland Liquor Company, said: "Seven Crofts has been five years in the planning with 18 months of development (that included creating 96 different recipes), so this is testimony to the hard work and time taken to craft what we believe is a world-class gin both in terms of taste and packaging."
Hicks and Chalmers have described Seven Crofts Gin as a "vibrant, opulent gin with notes of perfumed forest fruit, and spicy hints of coriander and pink peppercorns."
As well as Seven Crofts, the Highland Liquor Company have created a series of three Experimental gins, designed to be mixed with different tonics.
Seven Crofts is being positioned as a premium spirit, and is available in a 70cl pack at £40 RRP.