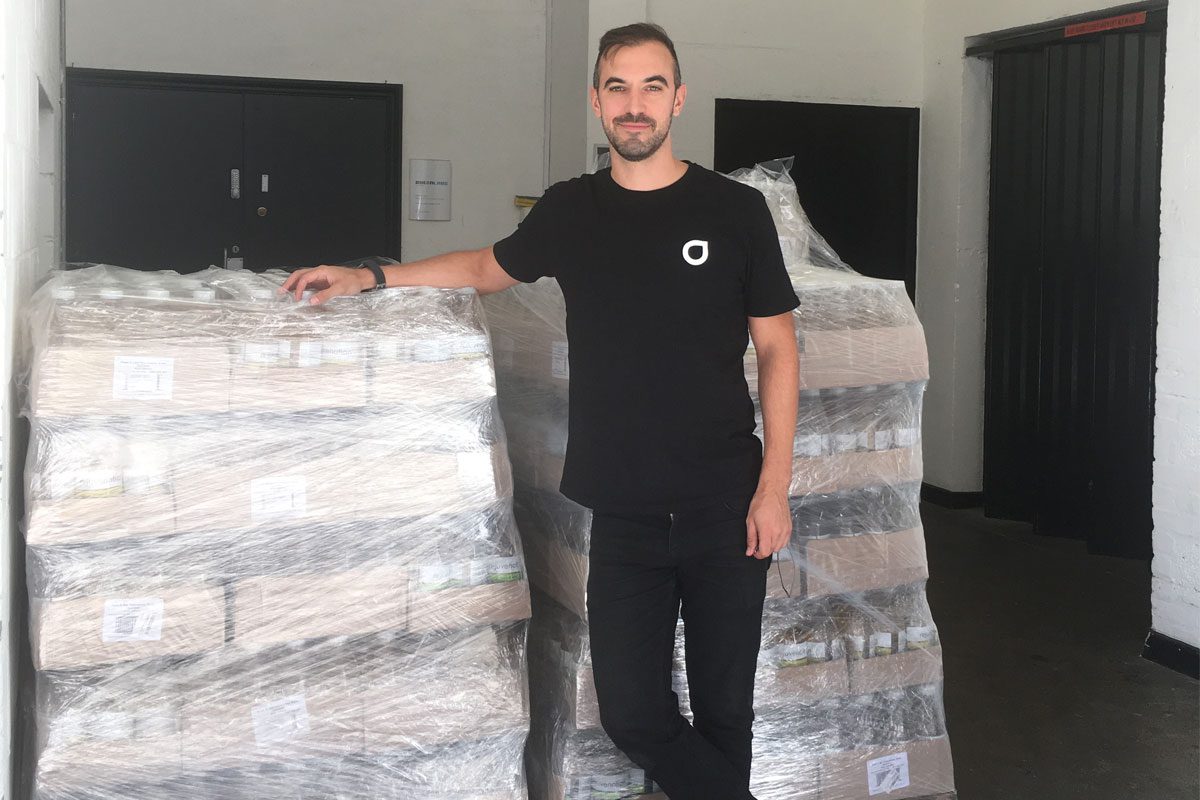 FUNCTIONAL soft drink brand Rejuvenation Water is putting a twist on advent for Christmas 2019.
The brand has joined forces with hunger and food waste charity FareShare, to launch a new appeal calling on manufacturers to donate stock as part of the Reverse Advent appeal.
Kris Ingham, founder of Rejuvenation Water, has called for 24 manufacturers to join his firm and donate 1,000 units of food and drink items to FareShare.
Throughout the festive period, FareShare will use donations to support vulnerable people, including homeless hostels, food banks and breakfast clubs over the Christmas period.
Ingham said: "Christmas is a time for goodwill and celebration but for those in poverty, the festive period can be somewhat of a struggle.
"I am extremely humbled by the work of FareShare and with Christmas often highlighting the depth of poverty around the UK, I felt an urge to give back and support this fantastic cause.
"I'm hoping to bring the food and drink industry together to support FareShare with this appeal."
Firms interested in supporting the Reverse Advent appeal can email kris@rejuvenationwater.co.uk