The shoppers you should know about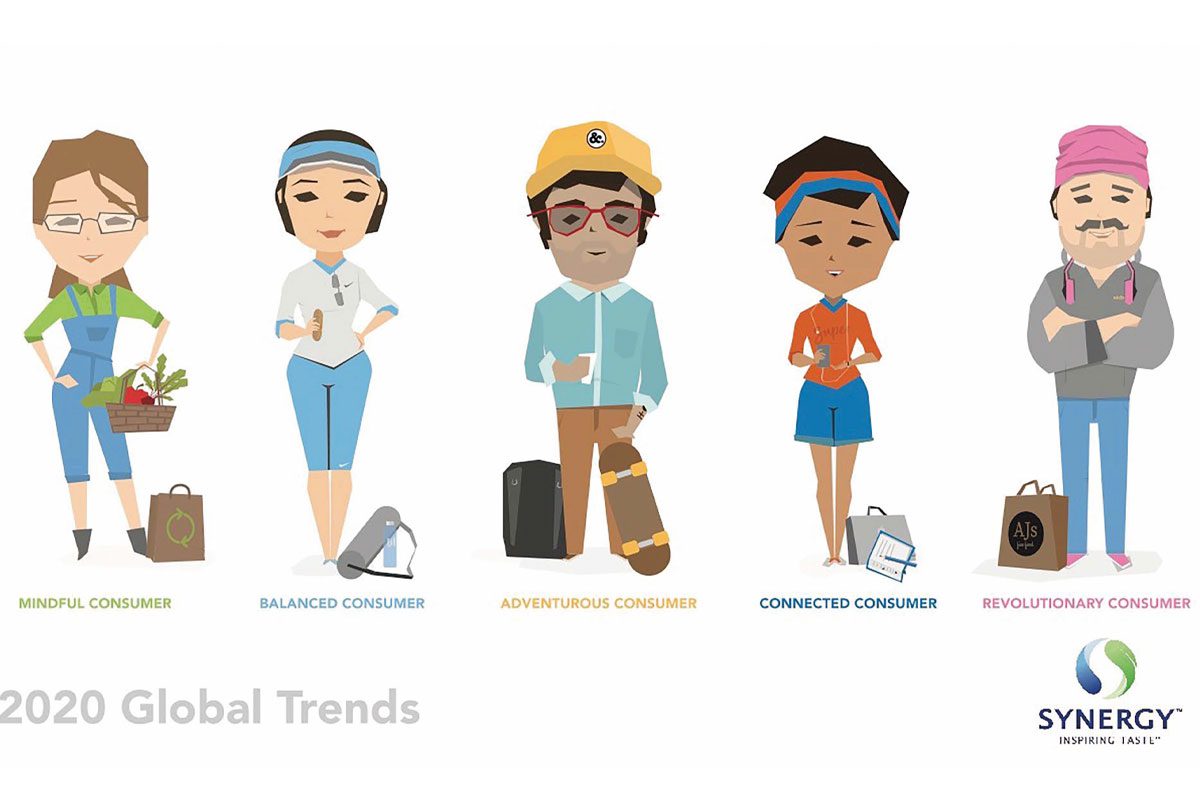 RETAIL is changing more quickly than ever before, with plenty of new trends for businesses to get their head around.
To make things easier, a new report from food manufacturer Synergy has outlined five types of consumer who will come to the fore in 2020.
The 'mindful consumer' is interested in the origins of their food and looks for natural foods that aren't too heavily processed.
Local produce is also important to the mindful shopper, who will prefer products with a shorter ingredient list.
The report also discusses the 'revolutionary consumer', who enjoys trying new products and innovative flavours.
They are likely to move away from mainstream brands in favour of craft producers.
The 'adventurous consumer' has similar tastes, but will be interested in world foods that come from a variety of backgrounds.
The 'balanced consumer' is the 2020 version of a flexitarian: someone who wants to cut back on their meat consumption without cutting it out all together.
For health and environmental reasons, they will be interested in plant-based products and those that contain extra protein and fibre.
Finally, retailers should be aware of the 'connected consumer', who will use social media to find new products and food trends.
They will gravitate towards products that are 'Instagrammable' and visually appealing.
"Many consumers would fit into several of the profiles and therefore there is no one size fits all," said the report's authors."
"However, we are seeing many brands launching new ranges that can be clearly pegged to one of the profiles."
"One thing is for sure – these consumer trends will continue to evolve, challenge and inspire all of us in the food industry."