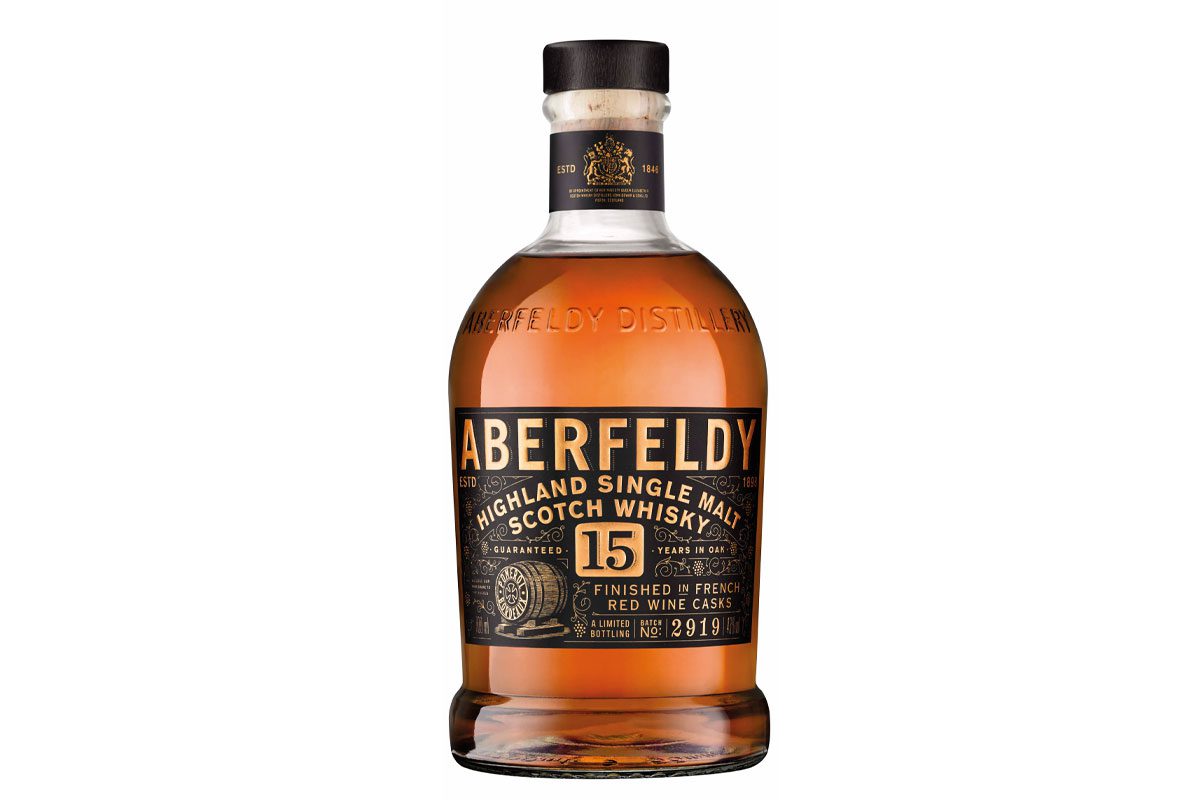 SHOPPERS seeking a single malt whisky for someone special this Christmas may want to turn their attention to Aberfeldy.
The Perthshire single malt distillery has launched a new 15-year-old expression, finished in French wine casks from Pomerol, Bordeaux.
Red wine casks used for the 43% ABV limited edition release were designed to complement, rather than mask, the flavour of Aberfeldy whisky.
Stephanie Macleod, maltmaster for Aberfeldy, was tasked with monitoring the flavour development within each cask of Aberfeldy 15 Years Old.
Macleod said: "Pomerol intensifies Aberfeldy's signature honeyed fruitiness with luscious layers of red berries and stone fruits."