UWS has invested £1 million in a technology-driven overhaul of its Glasgow Queenslie site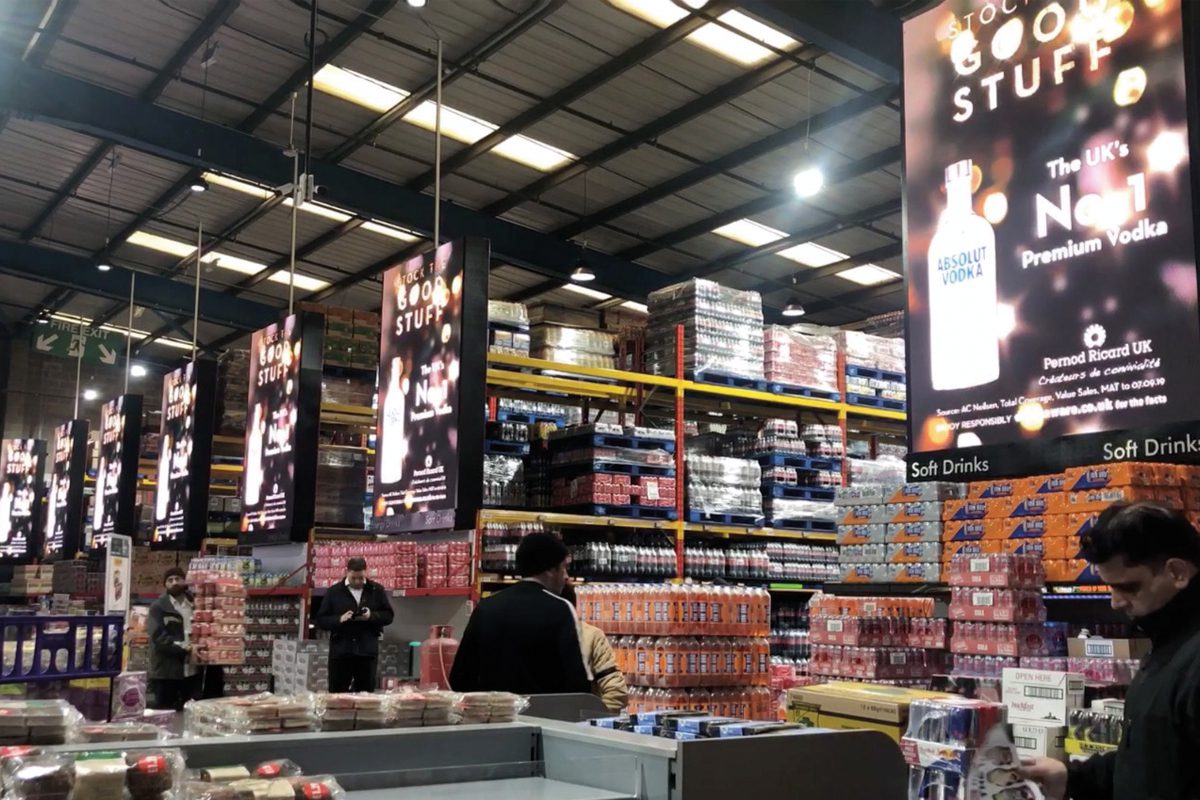 UNITED Wholesale (Scotland) has launched its depot of the future, following a seven figure investment in its Glasgow Queenslie site.
The revamped cash and carry has gone fully digital in a bid to improve the experience for retailers and suppliers.
New features at the depot include a curved LED screen which spans the length of the depot's foyer. The 48 metre by 4 metre screen is one of the largest in the UK.
Inside the depot, paper has been dropped in favour of digital screens throughout. Rack ends at UWS now feature LED screens, which can be programmed to feature the latest advertisements and promotions from brands.
Shelf labels at UWS Queenslie have also been given the tech treatment. Paper tickets have been replaced by digital shelf labels that can be altered instantly to reflect price changes and change colour when a product is on offer.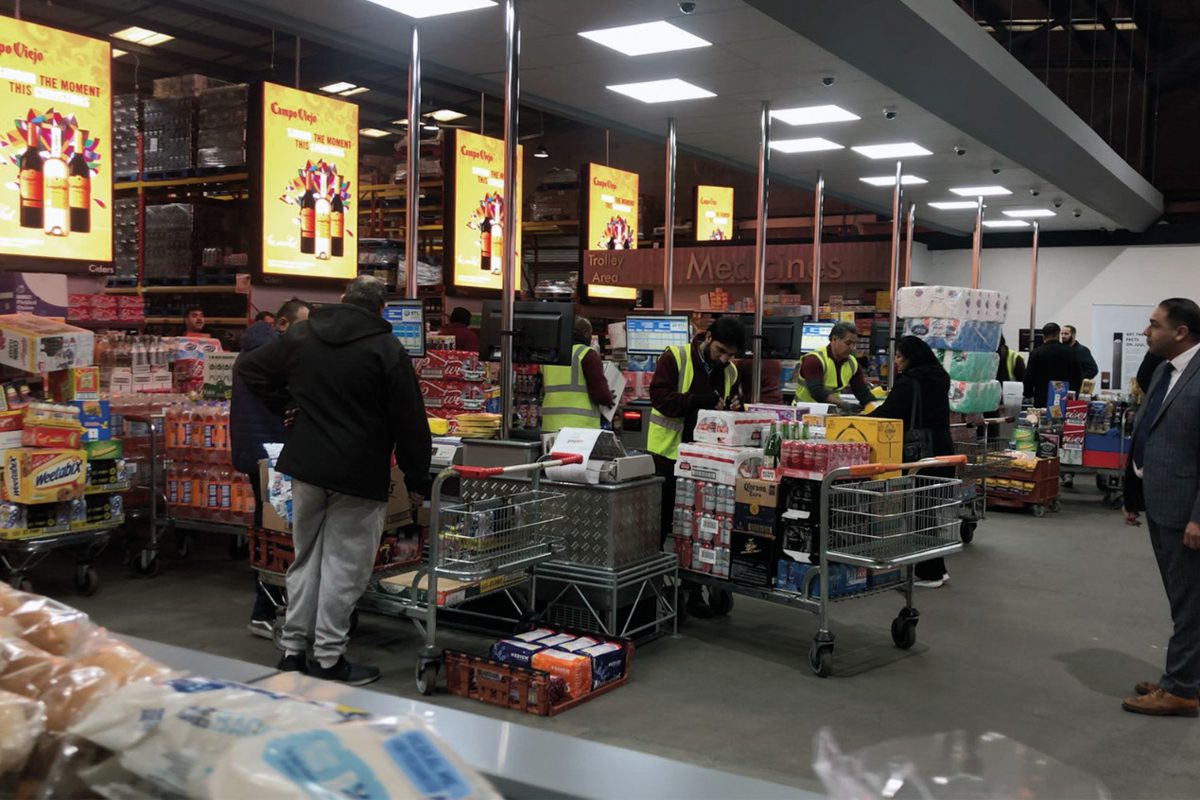 The wholesaler has also installed video bars on shelving, which can be programmed to show content from brands.
The shopper experience at UWS Queenslie has also been overhauled.
Retailers can now navigate the cash and carry using an app which will plot the most efficient route around the depot based on their shopping list.
The app also allows retailers to 'scan and go'. When shopping at the depot, retailers can now use the app to scan purchases on their mobile phone. When it's time to pay, UWS staff can scan a QR code generated by the app and instantly create an invoice.
Through the app, UWS can also provide retailers with individual offers using specialist software Darius.
UWS executive chairman Asim Sarwar said: "The depot has seen a huge transformation. Cash and carries can sometimes lack excitement, but as soon as retailers walk in they're walking into the showpiece, which is our 48m by 4m screen.
"We'll be able to educate and engage with our retailers and also give them a sample of how they're meant to run events in their store.
"We wanted to create a best-in-class wholesale operation for both suppliers and retailers and I think that's what we'll measure ourselves against.
"What would make me delighted would be the suppliers buying into the campaigns, and the retailer engagement, and my customers saying that they are enjoying the shopping experience."