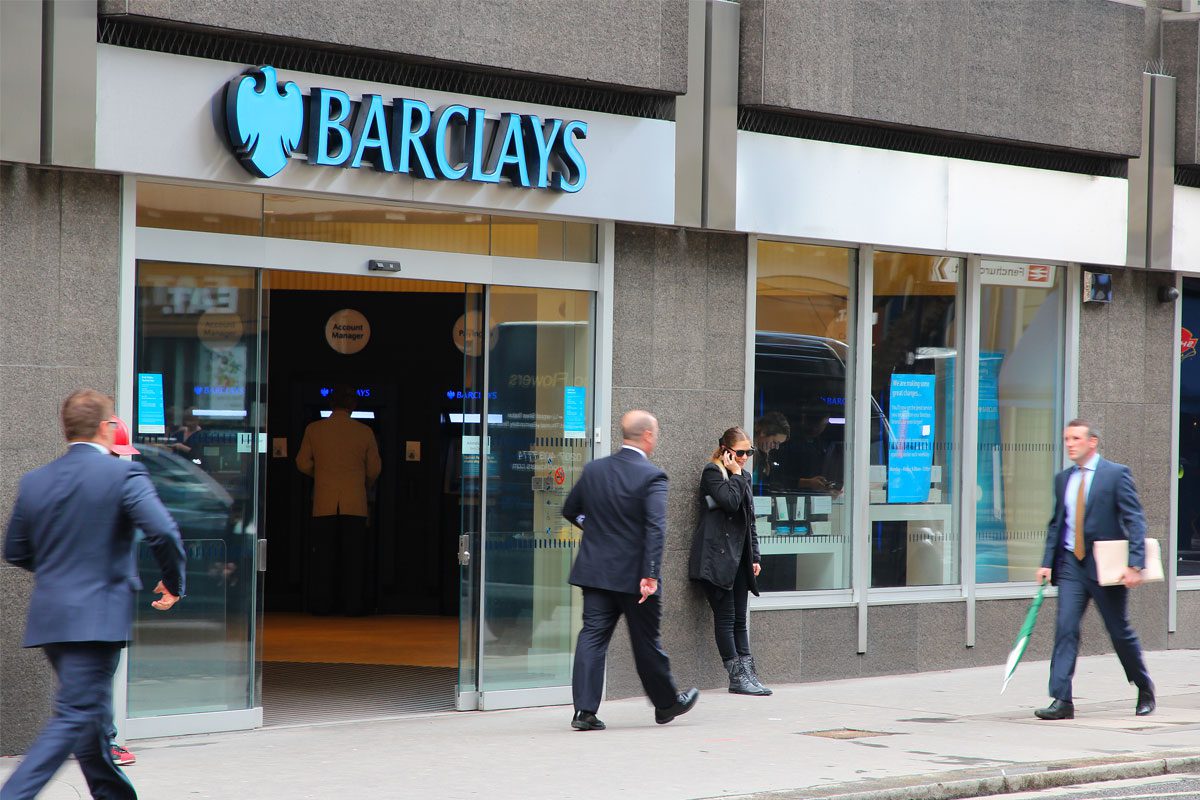 "RETAILERS really need to listen to their customers and be agile enough to react quickly to their changing preferences."
That's the view of Karen Johnson, national head of retail and wholesale at Barclays bank. She told Scottish Grocer how technology is set to become increasingly important to retail, with younger customers expecting services like click and collect as standard.
"There is a lot of structural change, as more and more retail is carried out online. We will see £80 billion of online retail across the UK in 2019.
"Ultimately new retailer business models are going to emerge in Scotland which reflect the way our consumers are buying their goods."
Demand for new technology isn't just restricted to millennial consumers. Johnson said 'silver surfers' in the over-55 age bracket are also becoming more tech savvy.
But technology doesn't come cheap. One of the biggest changes set to hit Scottish retail will be the introduction of a nationwide deposit return scheme in 2021.
Reverse vending machines are considered to be the easiest way to administer deposit return, but the cost of a machine will likely prove prohibitive to most c-store retailers.
Johnson said that Barclays may be able to help.
"We provide a number of 'green finance solutions' that are available to help businesses support their investments in environmentally-friendly schemes. I'm sure reverse vending machines will be part of that," she said.