Barclaycard reveals triple-digit growth in contactless payment spend in 2016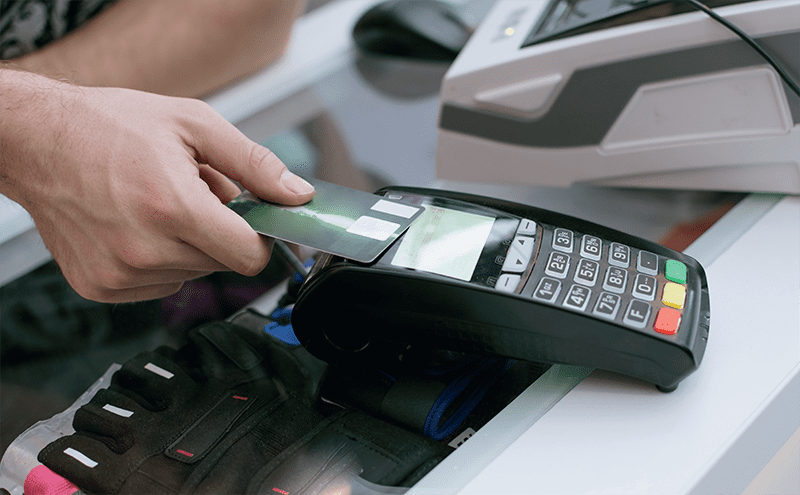 CONTACTLESS payments continue to surge in popularity, Barclaycard has revealed, with total spend leaping upwards at a rate of 166%.
Barclaycard found that in the first half of 2017, contactless spending was up by more than one third, with 51% of transactions up to the eligible limit of £30 now made using contactless.
The firm also found shoppers adopting mobile payments at a rapid rate, with the amount spent by users of Barclaycard's Android Contactless Mobile app jumping 90% so far in 2017.

David Lonsdale, director of the Scottish Retail Consortium, commented on Barclaycard's findings: "The retail industry is undergoing transformational change and Scotland's retailers are responding through substantial investment which makes it easier and more convenient to shop and pay, with customers clearly taking advantage of this.
"The availability of contactless methods of payment, self-service tills, and online sales has increased the use of debit cards in particular for smaller payments, eclipsing the use of cash for the first time in terms of the volume of retail purchases."