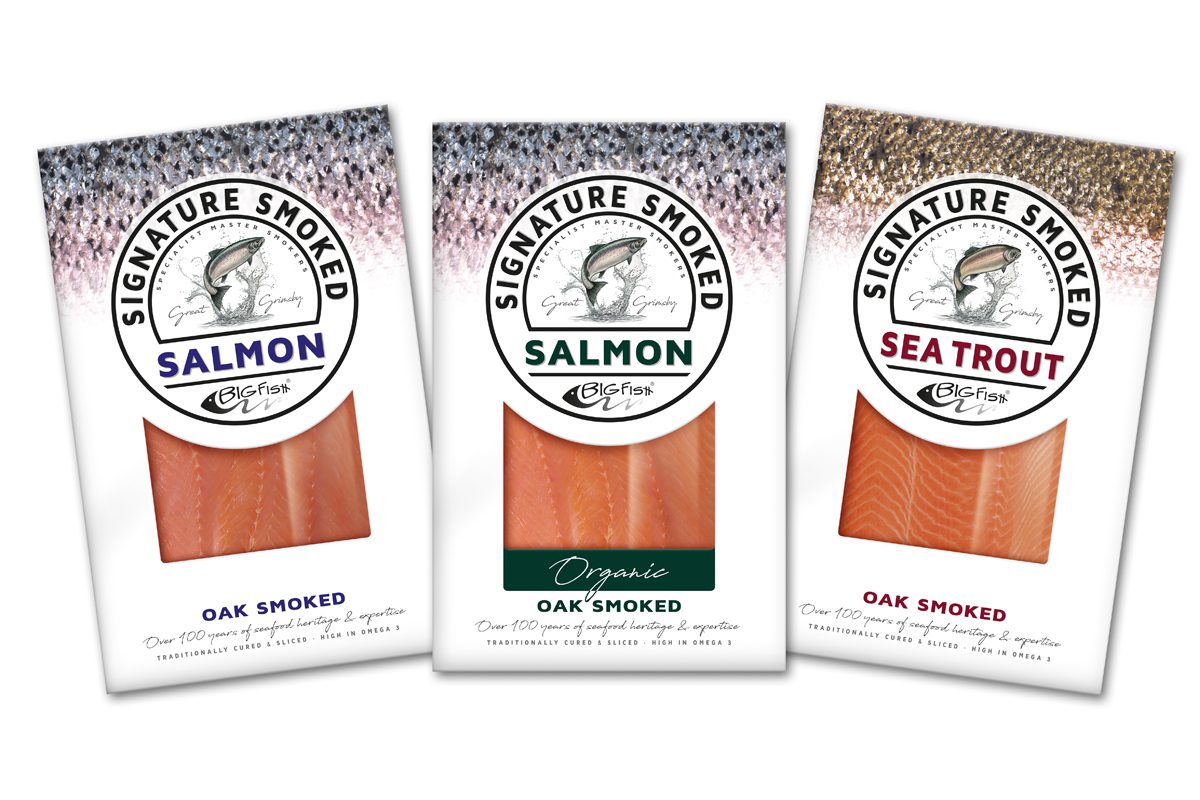 CHRISTMAS is a time for celebrating and sometimes that can mean trying something new.
This season, family-run fish firm JCS Fish reckons convenience retailers would do well to bolster their range with some smoked salmon.
A spokesperson for the firm said: "Christmas is a great time for independent retailers to supplement their standard ranges with indulgent food products such as smoked fish.
"Smoked salmon is an increasingly popular choice for Christmas shoppers – in fact in 2018 Christmas sales of smoked salmon were up 15% over the previous year."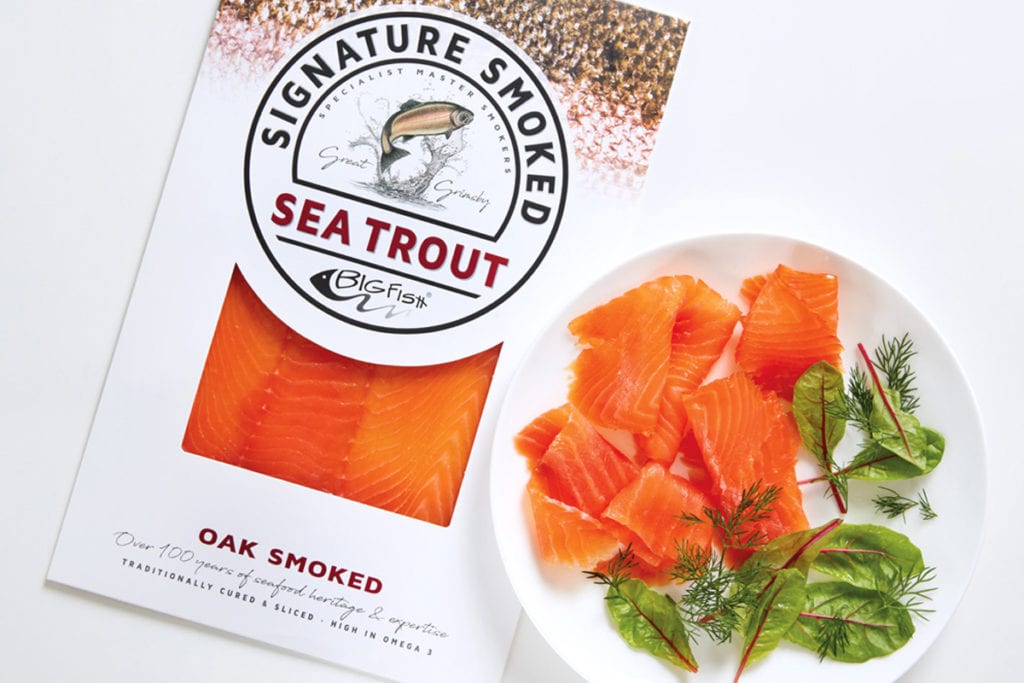 JCS Fish has suggested retailers consider its new Big Fish Signature Range as a solution to a spike in demand for salmon.
Launched in September, the range includes three variants: Signature Oak Smoked Salmon, Signature Oak Smoked Organic Salmon, and Signature Oak Smoked Sea Trout.
The spokesperson said: "Each is made from whole sides of premium fish, cured by hand with natural salt and smoked for an extended time."