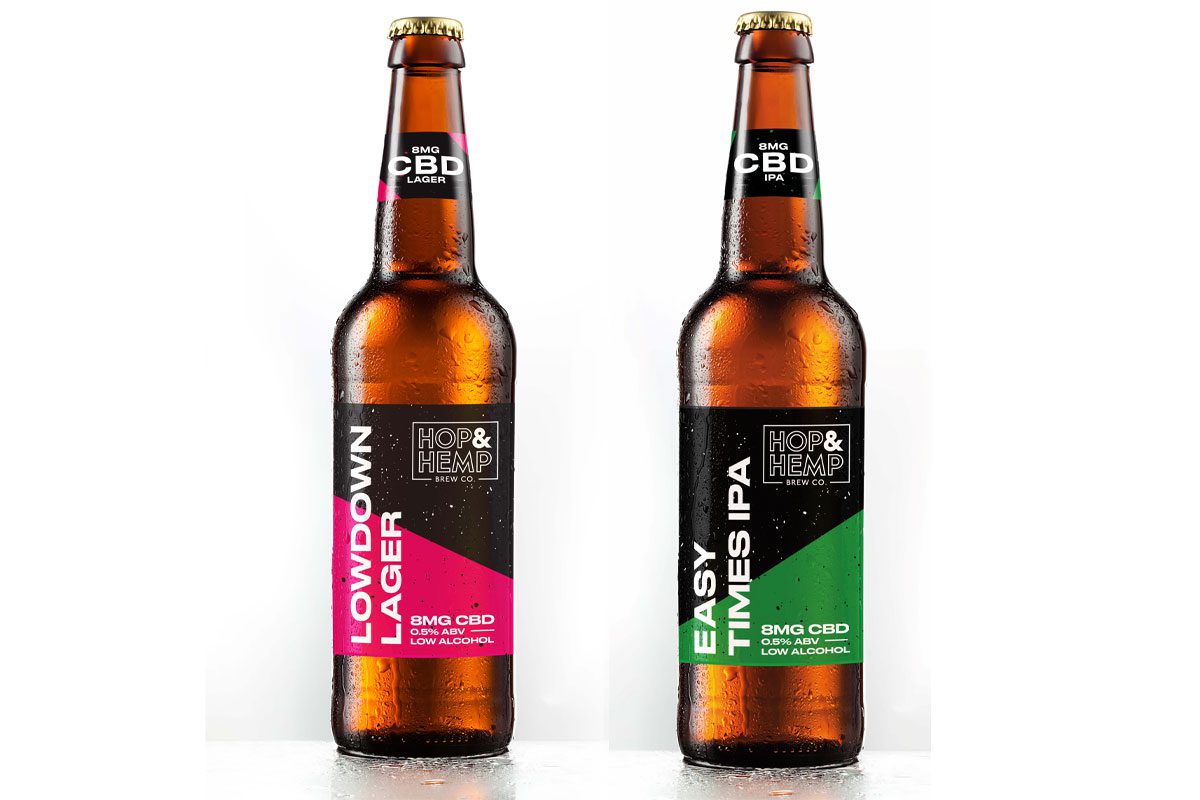 THE much-debated health benefits of CBD oil have seen it included in a whole range of products.
You can get CBD in everything from vapes to bath salts to sweets – and now beer.
Hop & Hemp Brewing Co. has released the UK's first CBD infused craft beer, with two flavours to choose from.
The beers contain very little alcohol (0.5% ABV) and no THC, the psychoactive chemical found in illegal cannabis. Hop & Hemp beers cost £13 for four bottles.