Money-can't-buy whisky is up for grabs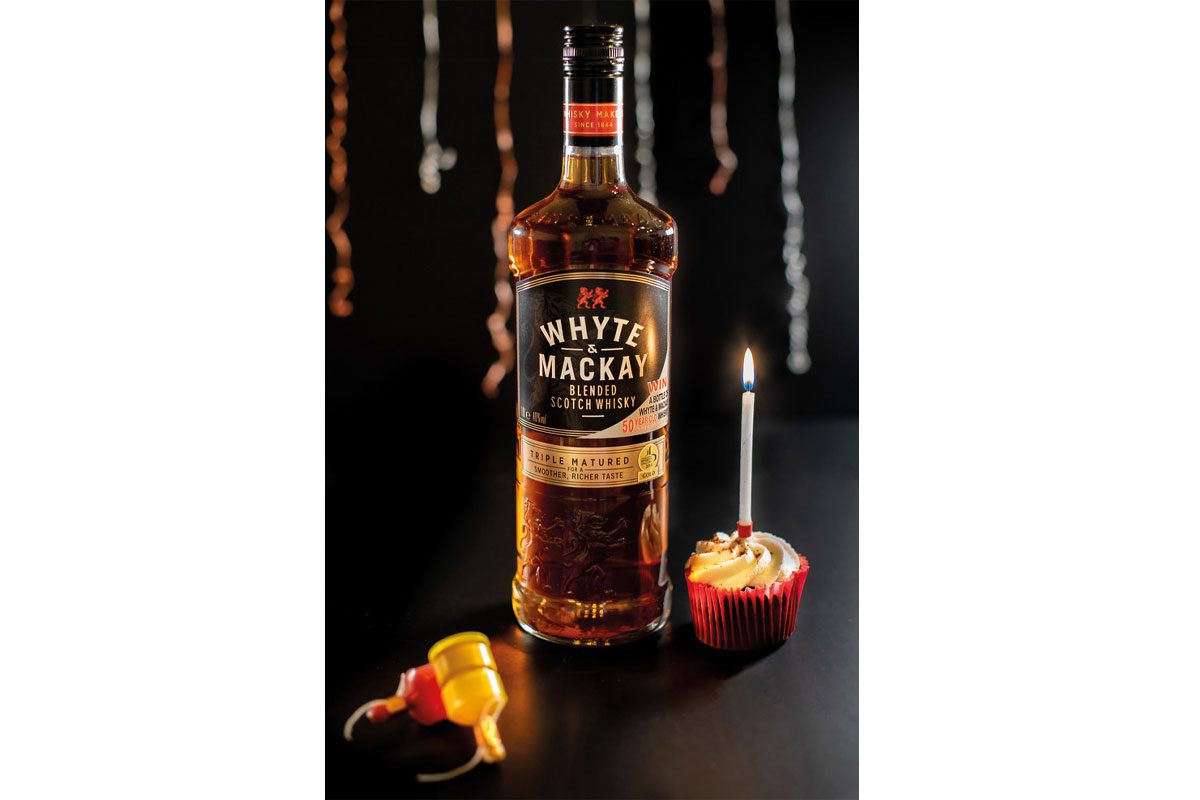 SCOTTISH spirits firm Whyte & Mackay is offering consumers the chance to win the ultimate Christmas present: a rare bottle of whisky that is worth an estimated £5,000.
In total, 1,500 bottles of the 50-year-old blended Scotch whisky will be up for grabs. The bottles are being given away as part of Whyte & Mackay's 175th birthday celebrations.
The promotion will feature on 1 litre and 70cl bottles of Whyte & Mackay, with each label displaying a competition code to enter a draw online.
Ruairi Perry, Whyte & Mackay head of blended whisky brands, said: "We've been making award winning whisky since 1844 and this expression is, by far, the most complex and amazing blend we've ever bottled.
"It's extremely rare to find a 50 year-old blended whisky of this calibre – usually you have to go to a specialist or an auction to get your hands on one.
"But these bottles are not available for purchase – they're only available to Whyte & Mackay consumers who enter our online draw.
"We're incredibly proud to be able to share this special-edition whisky as part of our birthday celebrations and look forward to a further 175 years of making award-winning whisky for our consumers to enjoy."
The campaign has been supported by print, online and out of home advertising, with the tagline "You look like you would fancy a 50-year-old" featuring across the board.
The promotional bottles of Whyte & Mackay are available now, and the competition is open until 31 December 2019.