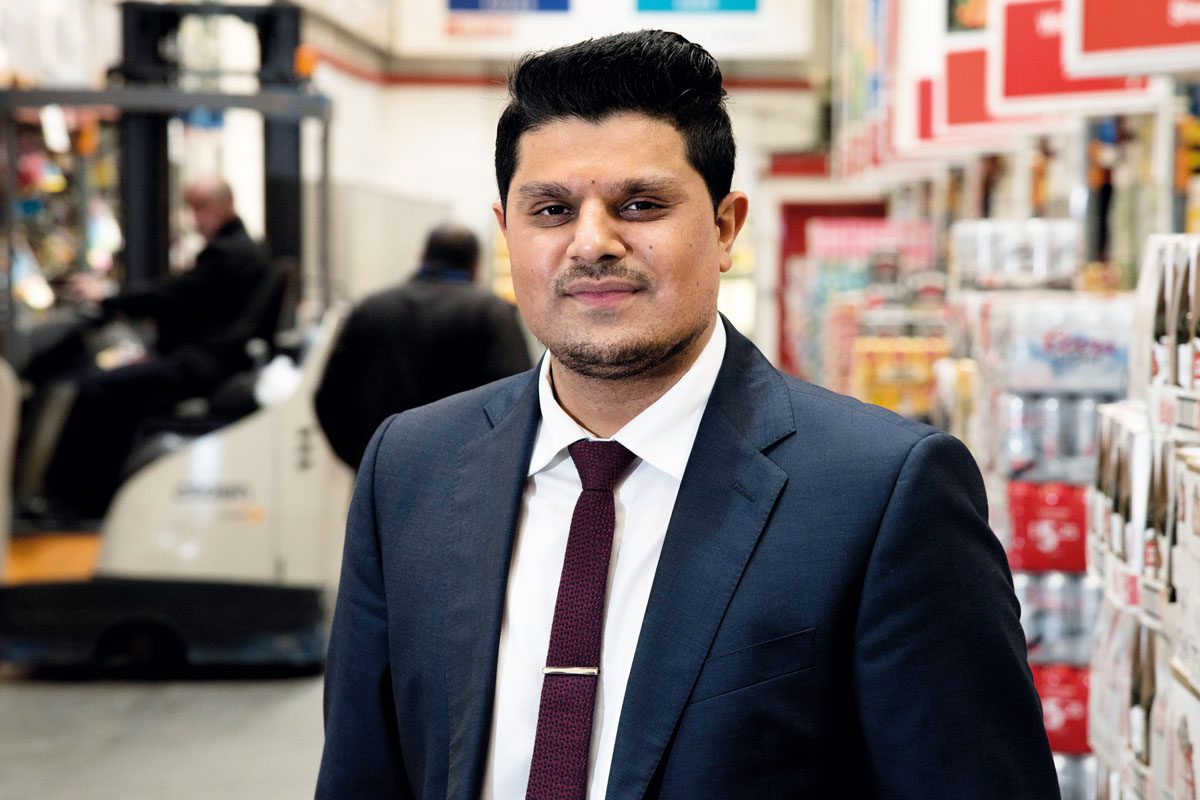 GLASGOW-based wholesaler United Wholesale Grocers (UWG) has announced double-digit growth in turnover, and an increase in pre-tax profit.
The family-owned wholesaler has reported a 19.6% increase in its turnover to £148m for the year ending December 2018, while profit before tax increased to £2m from £0.9m.
UWG's improved fortunes follow the acquisition of a Blakemore depot in Gateshead, near Newcastle, last year.
Managing director Amaan Ramzan was bullish about the firm's performance.
"These are absolutely fantastic results and we couldn't be more delighted.
"The industry is extremely competitive and we continue to keep our core prices at market-leading levels to provide the best possible margin for our customers.
"We focus on actively engaging with our customers to fully understand their needs and this is leading to excellent sales."