'Lidl could take 20% of sales'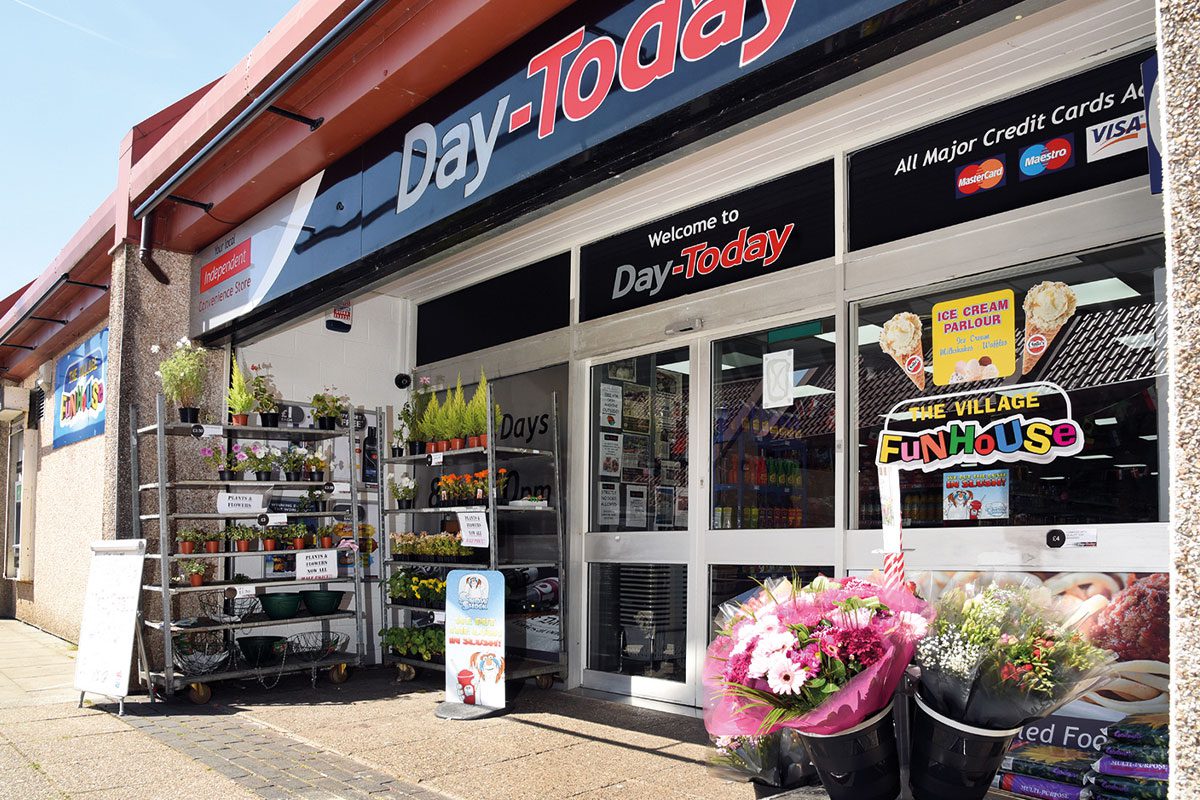 AN award-winning Ayrshire retailer is facing his biggest challenge yet: stopping a Lidl store from opening around the corner.
Imran Ali has repeatedly invested in his Day-Today store in Bourtreehill in Irvine, which now serves as a route to market for a number of local businesses.
But he has been left worried by news that Lidl has submitted plans to open a state of the art store at Stanecastle roundabout, which is a three minute drive from Imran's Bourtreehill Supermarket.
"If they project that they need to do £100,000-£150,000 a week, then those sales have to come from somewhere," said Imran. "I'm assuming that I will automatically lose 20% off each store that we own in the area.
"The conditions are getting tougher. The likes of Bourtreehill, we are doing okay but we aren't doing amazing.
"The council really need to look at what they want in the town centre."
Imran stressed that if his sales suffered, there would be a knock on effect for the local suppliers that he stocks in store.
"We provide the only traditional butchers in Irvine. It only breaks even, but we do it for the service. We are using local suppliers, which means the money is coming back into the local area.
"Lidl might say they are local, but their 'local suppliers' might be in Perth, which isn't really local to us," he said.
Imran has also objected to the manner in which Lidl has brought forward its planning application.
"The part that was disrespectful from Lidl was that they were quoted saying there was a serious lack of services in this area, that the community wasn't catered for. But we've been retailing here for more than 35 years and catering for the local community.
"There was meant to be an open day about it, like a public consultation, but I saw on Facebook that Skills Development Scotland were already advertising it as a jobs fair for the new Lidl."
A spokesperson for Lidl said: "Feedback from the local community is integral to the planning process for our new stores.
"For this reason, our dedicated property teams host public consultation events so that they can meet directly with the local community."
The spokesperson added that Lidl had received "a significant number of responses from the local community", 98% of which were supportive.