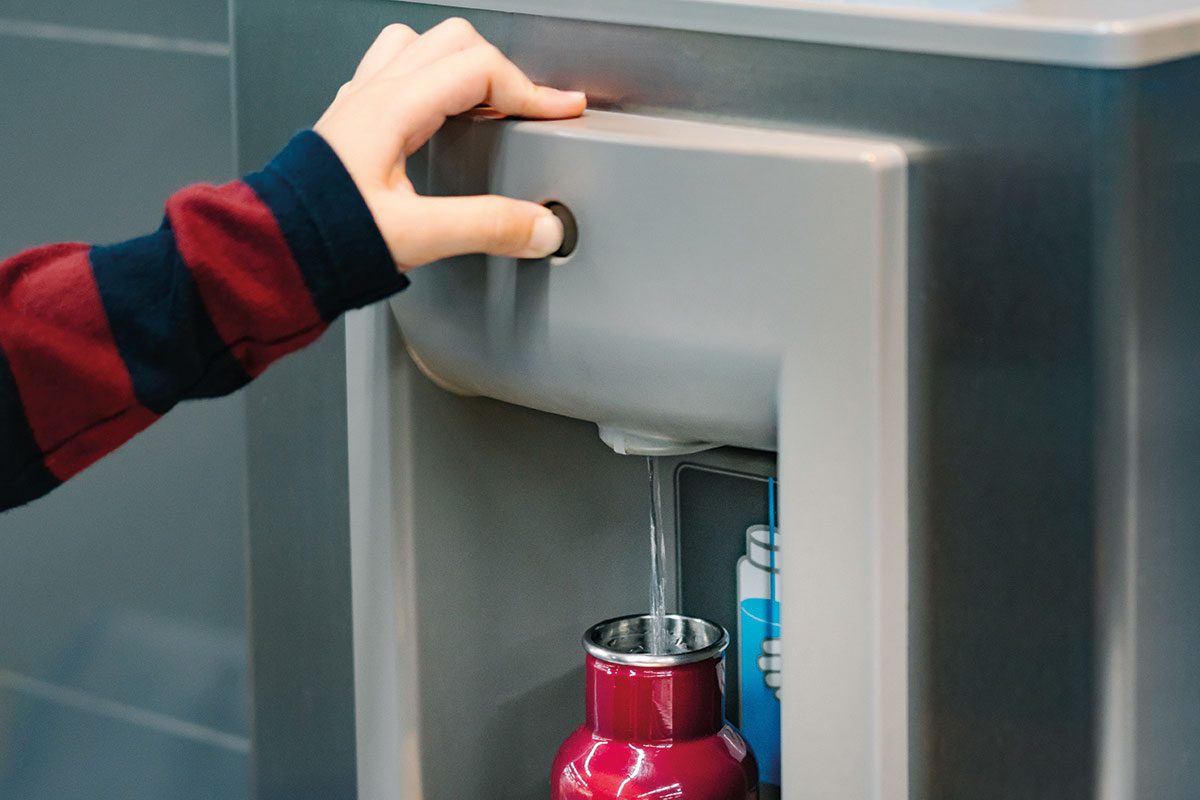 THE Association of Convenience Stores (ACS) has launched a guide for retailers who wish to offer water refills to customers.
The guidance sets out the different ways that retailers can provide a water refill service in store, while also highlighting some of the challenges of offering this service.
ACS chief executive James Lowman said: "Providing a facility for customers to fill up their water bottles is a great way to save waste and plastic and demonstrate a stores' commitment to the environment.
"But, there are a number of things that need to be considered to ensure that the service can be provided efficiently and safely, so we encourage retailers to use our guidance to see if offering this service is right for their business."