Scottish twist on Christmas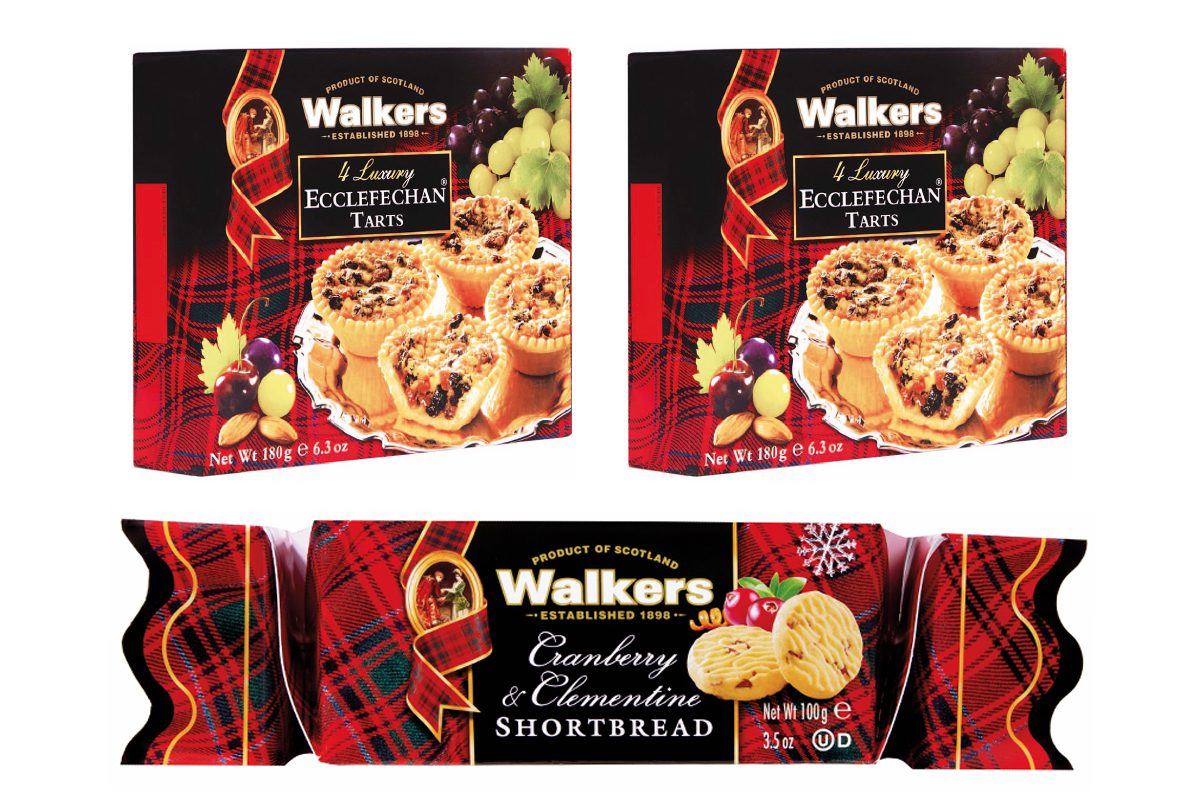 A TIN of biscuits is the ideal item to pass around visitors at Christmas time. And in Scotland, what biscuit could be better for sharing than shortbread?
Walkers Shortbread plans to capitalise on festive demand for biscuits with its 16-strong range of Christmas themed products.
The seasonal range includes a Gingerbread House Tin (filled with mini gingerbread men biscuits); a Festive Scenic Tin (decorated with picturesque images of Scotland); and a Santa Tin (small enough to fit inside a stocking).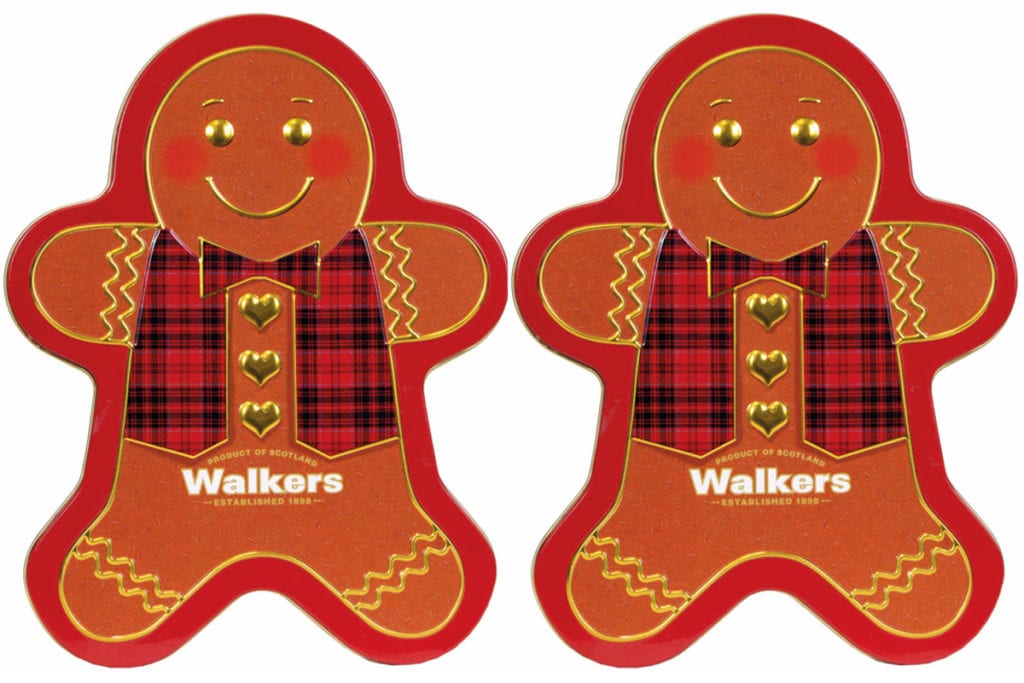 Walkers has also brought back its Wobbly Santa Tin. Containing mini shortbread stars, the tin has a spherical base which makes it sway from side to side.
As well as tins, the shortbread brand has expanded its offer for 2019 with the launch of a new Christmas Cracker.
The cracker-shaped pack is decorated in tartan and filled with cranberry and clementine shortbread.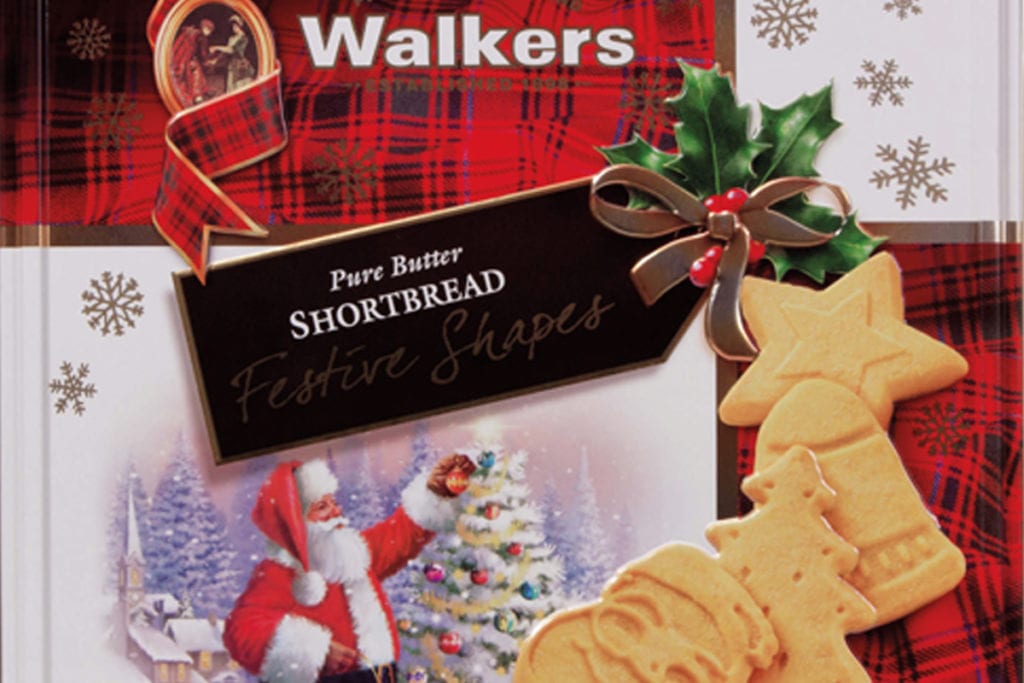 This year also sees Walkers launch Gin Infused Tarts, which features traditional buttery pastries that are filled with gin-infused mincemeat and finished with a crumb topping.
Walkers also offers a box of Luxury Mince Pies (RRP £3.30) as well as Ecclefechan Tarts: cups of butter shortbread pastry that are filled with vine fruits and almonds.
Consumers with a gluten intolerance will also be catered to this year, through Walkers gluten-free Oat & Cranberry Biscuits and Chocolate Chip & Orange Biscuits.