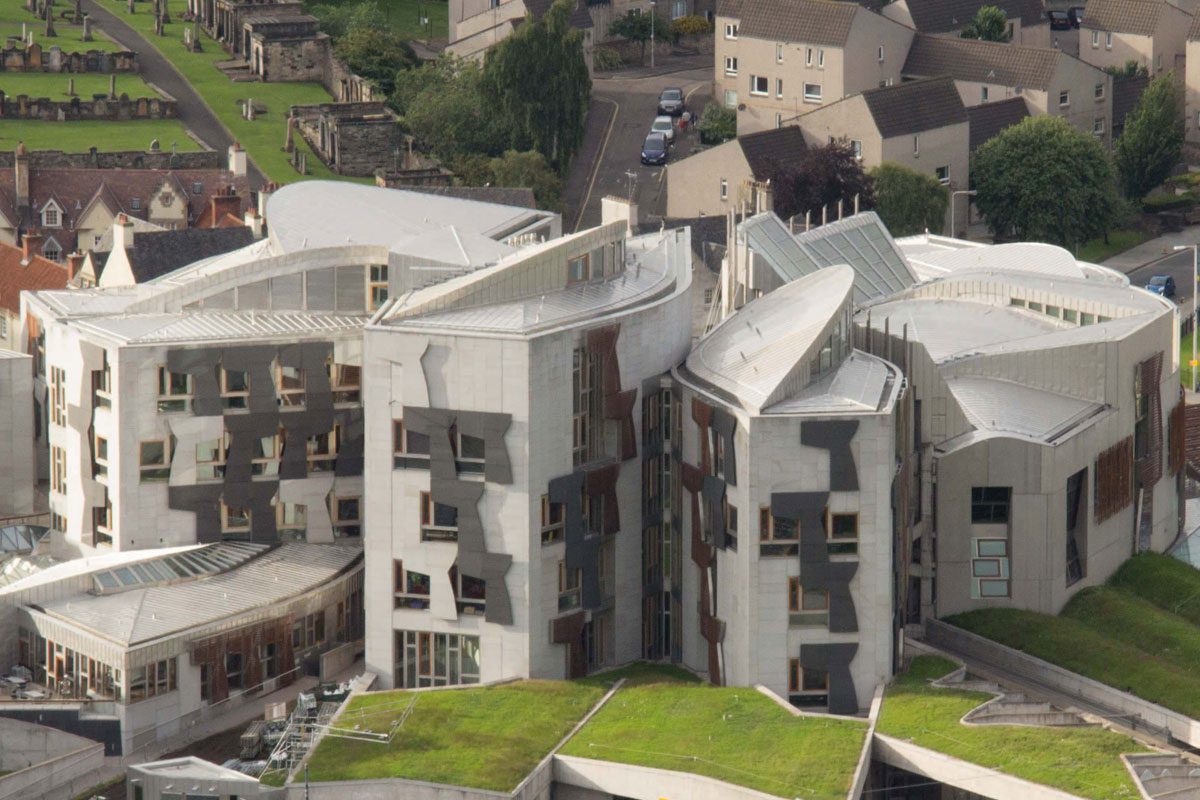 RETAILERS in Scotland will pay roughly £12 million on top of their existing rates liabilities from next April, according to a new report from the Scottish Retail Consortium (SRC).
The Consumer Price Index (CPI) figure shows that September inflation – the figure that the UK Government uses to calculate the non-domestic rates multiplier – was 1.7%.
The Scottish Government committed last year that increases in the poundage rate would be capped at this CPI figure. If it is, retailers will pay an extra £12 million in rates from 2020.
The SRC said that the rise would "exacerbate the pressure" on retailers, at a time when consumers are only buying "essentials."