Restriction still on the agenda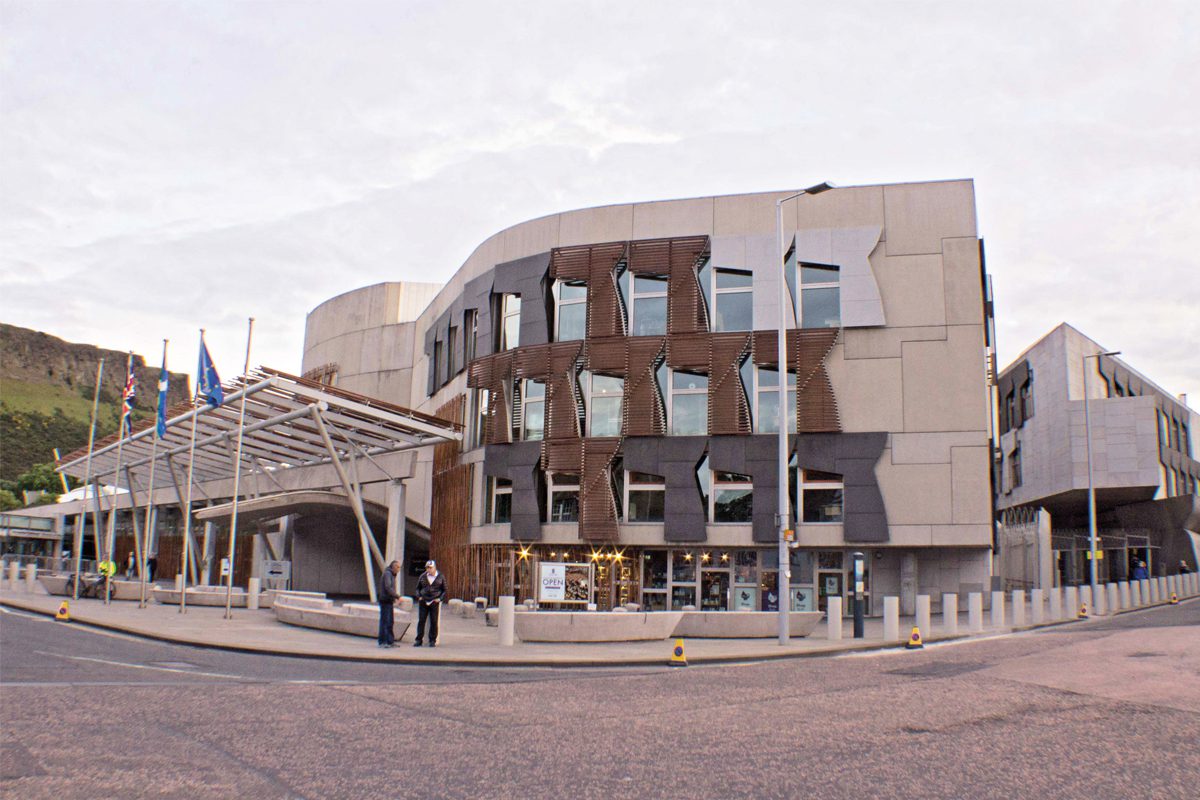 THE Scottish Government has renewed its commitment to restrict food promotions in its programme for 2019/20.
While the commitment does not mean new restrictions are likely to come into force in the immediate future, the government has said it will "continue to work to bring forward a bill on restricting foods promotions."
Scottish Grocer understands that a further consultation on multi-buy and promotion restrictions is expected later this year, with a view to introducing legislation based on the proposals contained in that paper.
The Scottish Government previously invited views from the public in its 'A Healthier Future' paper, which set out a raft of policy proposals including banning multi-buys, upselling, and meal deals for products deemed high in fat, sugar and salt.
David Lonsdale, director of the Scottish Retail Consortium, highlighted the voluntary steps that have already been taken by industry, including product reformulation and better labelling, and suggested any legislation should be designed with these measures in mind.
He said: "Any new legislation to restrict food promotions should complement these measures and apply to all food and drink businesses.
"New laws in this area will be very complex, and it makes sense for the Government to take some time to fully develop proportionate, evidence based measures."
Other measures included in the 2019/20 programme for government included committing to introduce deposit return by 2021, potentially applying charges for single-use drinks cups, and raising the carrier bag charge from 5p to 10p.
The programme also floats a ban on single-use cutlery, plates and food containers within two years, as well as potential advertising restrictions for "nicotine vapour products" in a bid to "discourage non-smokers" and children from taking up vaping.
For forecourt retailers, the programme for government includes £17m of funding to support the uptake of ultra-low emission vehicles (ULEVs) through the Low Carbon Transport Loan scheme, which will be expanded to include used electric vehicles.
The Scottish Government has also committed to phase out "the need for all petrol and diesel cars" from the public sector fleet by 2025.
Scottish food and drink producers can also expect to see activity around health next year, with the introduction of the Good Food Nation Bill.
Addressing the Scottish Parliament, First Minister Nicola Sturgeon said: "Scotland's international reputation for quality food and drink isn't always reflected in our diets.
"The Good Food Nation Bill will provide a statutory framework for our efforts to promote healthier and more sustainable local produce."