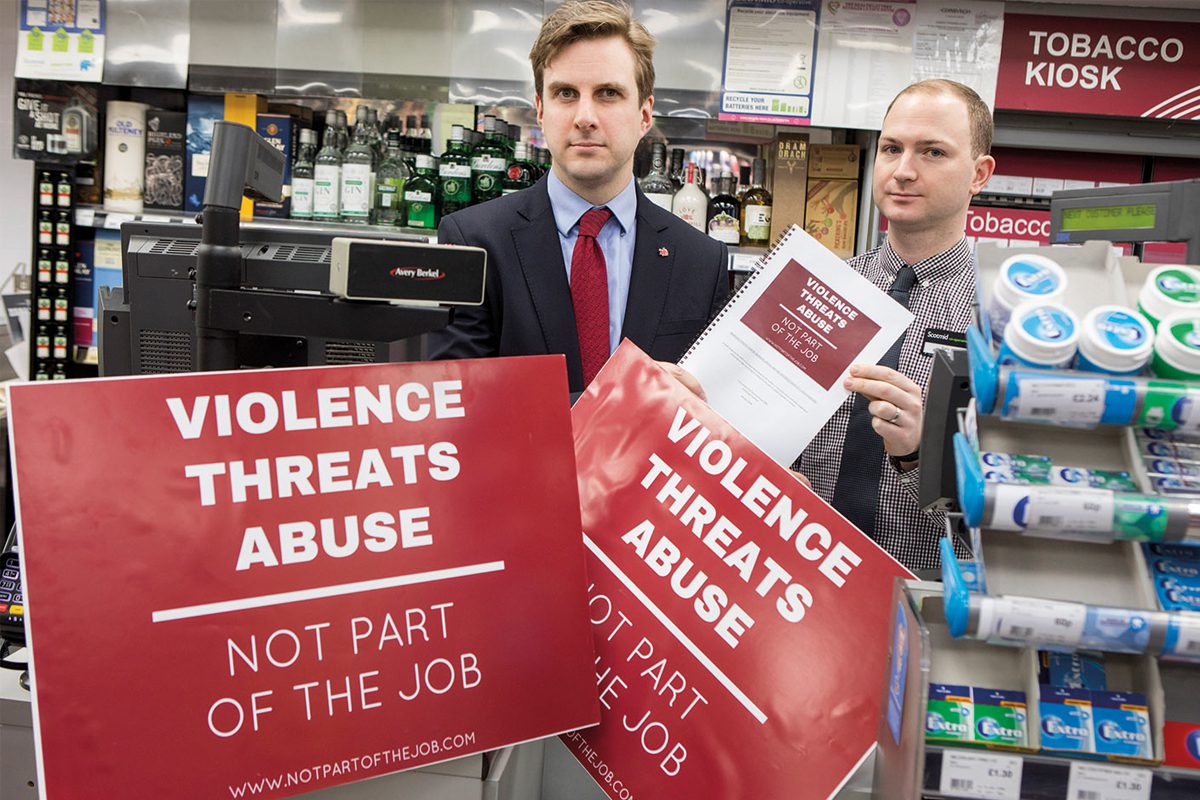 RETAIL employees could soon receive extra protection under the law, with Daniel Johnson's Protection of Workers (Retail and Age Restricted Sales) bill expected to be introduced to the Scottish Parliament this month.
Late last month, the Edinburgh South MSP told the Scottish Parliament's Cross Party Group on Independent Convenience Stores that the legislative process for his private member's bill was about to begin.
"The drafting has been finalised," he said, "but it has taken a year longer than I was anticipating – it has been a bit of an arduous process.
"It now enters a period of time where it essentially gets submitted to parliament to check that it's competent, and after that it gets formally lodged.
"And that kicks off the full parliamentary process in terms of the scrutiny by committee and the two-stage list process.
"We are getting there," he said.
The bill proposes to make it an offence to obstruct someone upholding statutory age-restrictions (such as Challenge 25), and create a specific offence for assaulting a worker in the retail sector.
The Cross Party Group also discussed the issue of responsible retailing, with Police Scotland's Inspector Shaun Ramsay outlining the success of the 'You're Asking for It' campaign against proxy purchasing for under-18s.