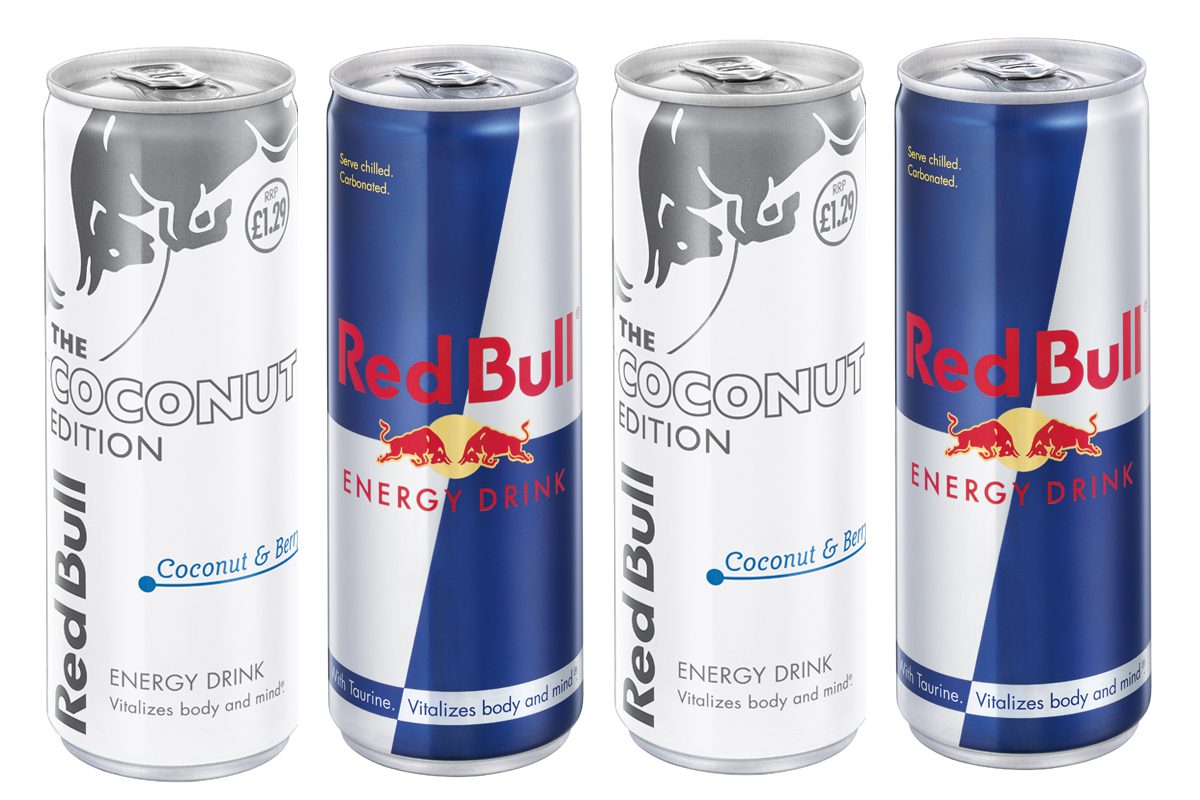 RED Bull has long claimed it 'gives you wings', and the energy drink brand is definitely soaring in the UK at the moment.
According to sales figures from data firm IRI, the Austrian energy giant has managed to produce double digit growth, retaining its spot at the top of the category.
Figures for the 52 weeks to 27 April found Red Bull enjoying 15.1% value growth and 8.9% volume growth in the UK, with a particularly strong performance in convenience.
According to IRI, sales in symbol stores were up 21.9% by value for the period, with value sales up 12.3% in the grocery channel.
In Scotland, the data shows Red Bull currently holds a 28.8% share of the category, by value, making it the number one sports and energy brand in the nation.
Mark Bell, strategy and planning manager at Red Bull UK said: "Within the soft drink category, Red Bull is the fourth fastest growing soft drinks brand in Scotland, valued at £48.3m, demonstrating there is still plenty of opportunity for growth in both the soft drinks and sports and energy categories, with neither showing any signs of decline."