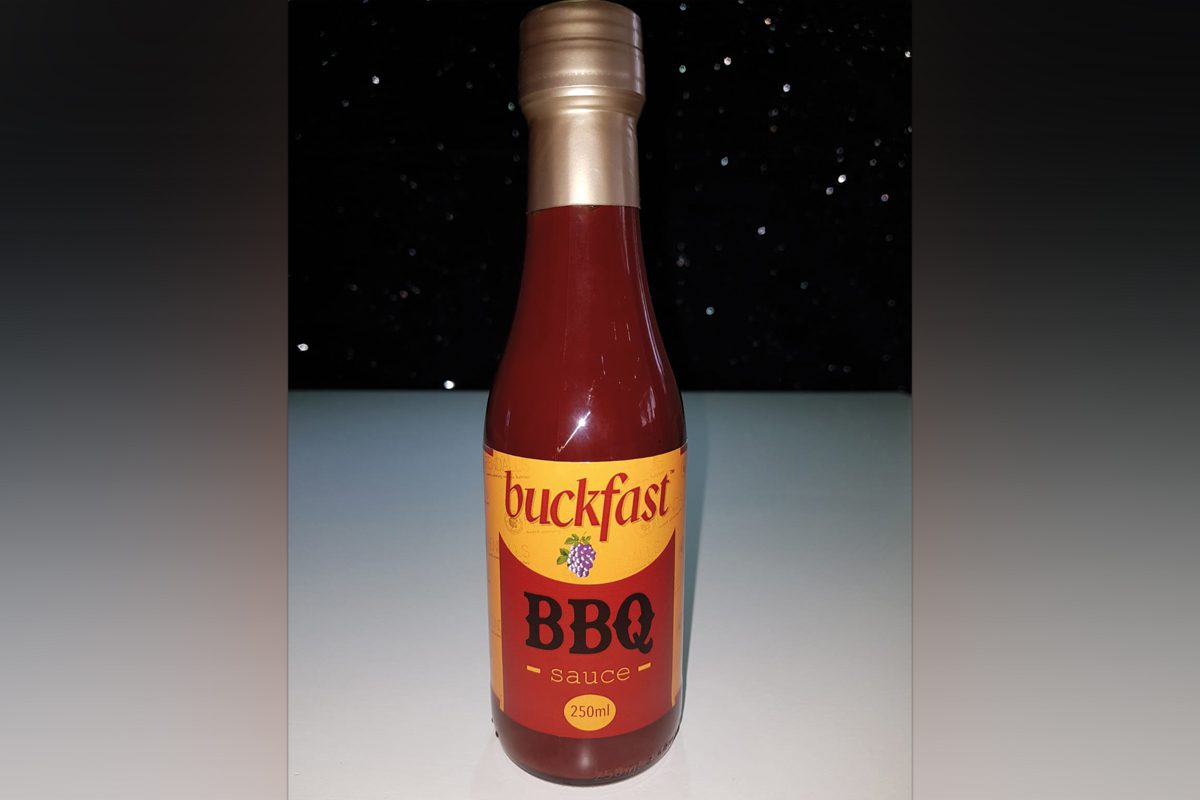 SCOTTISH off-trade favourite Buckfast is branching out.
The English tonic wine, which has long been a top seller in convenience stores across the country, is now available in an entirely new format: barbecue sauce.
The sauce – which is available to order now – was developed by Buckfast brand-owner J.Chandler alongside Scottish butcher Rendall's.
Rendall's has developed many Buckfast flavoured products over the years, including pies, bacon, and sausage, leading the butcher to experiment with a sauce based on Scotland's favourite non-medicinal tonic wine.
Stewart Wilson, sales manager at Buckfast said: "Rendall's approached us to say that they had been working on a Buckfast barbecue sauce, we thought this was a great idea, and decided to take the product to market.
"The key thing to note is that sauce has many properties attached to it. It can be used as a glaze, a dipping sauce for crisps, or simply added to a hot or cold roll."
And the new sauce has already proven to be a hit, according to Wilson.
"Since we started 'sharing the secret' on social media and with the trade about our new launch, the response has been overwhelming.
"Our first batch of more than 14,000 bottles sold out before we launched in stores. The majority of the sales have been to wholesalers and food outlets including a fish and chip shop in Ayr."
Buckfast BBQ Sauce has an RRP of £2.99 for a 250ml bottle. Retailers can order the sauce via J.Chandler.