Red Bull recommends price-marking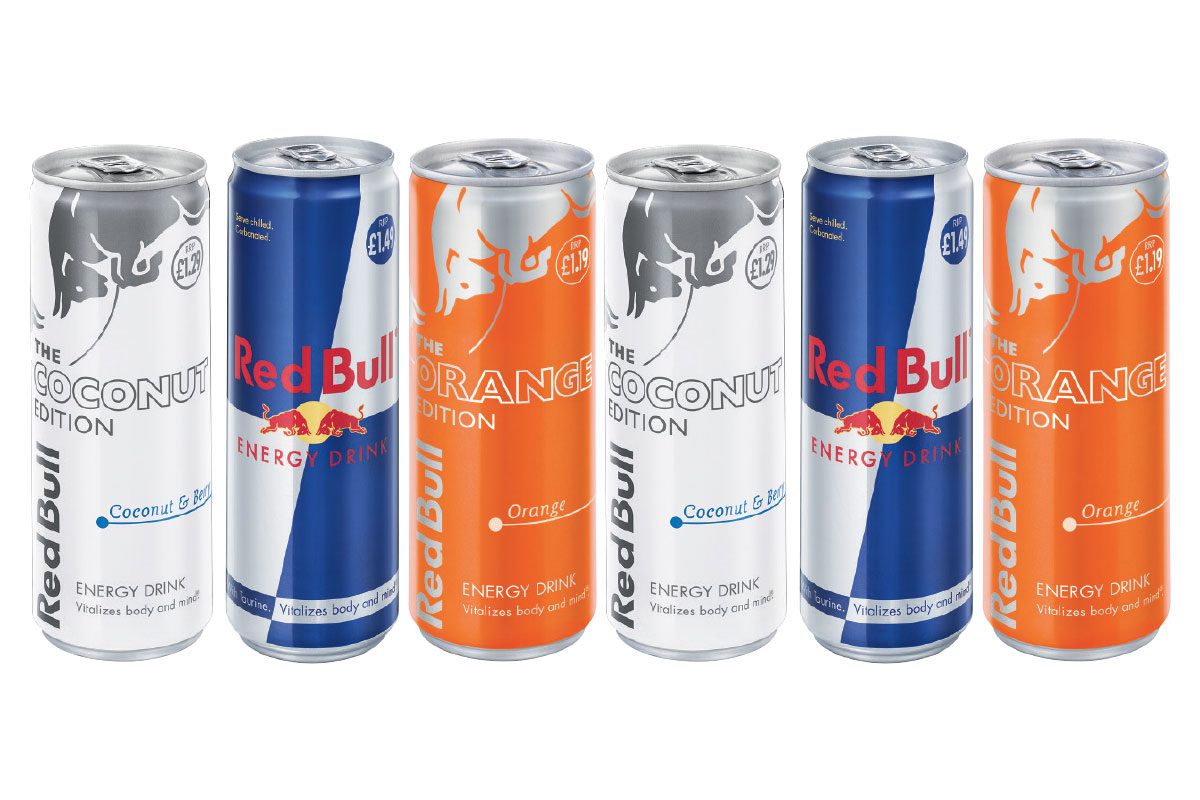 IF you are looking to pull in cash from the soft drinks category, then PMPs appear to be the way to go.
IRI figures provided by Red Bull show that PMPs are driving growth by 6% in the UK, delivering value for retailers as they face rising costs.
In light of this, Rich Fischer, category development manager at Red Bull UK, said the energy drink giant would continue to offer retailers the choice between plain and price-marked formats.
"PMPs provide customer confidence in brands and help to increase basket spend, with 68% of UK shoppers likely to compare prices very carefully and 44% of shoppers more likely to buy a product if price is visible on pack.
"The Red Bull core range is the essential product range to stock, available in both PMP and non-PMP formats."
When shoppers make a purchase, they want to feel like they're getting value for money and Fischer reckons PMPs are effective at delivering that feeling.
"Price-marked packs continue to play a strong role in retail outlets by delivering a greater perception of value to consumers.
"76% of shoppers stated that PMPs help a convenience store's price image and 38% of shoppers agree that PMPs reassure them that they are not being overcharged in a convenience store.
"22% of c-store shoppers buy PMPs 'every' or 'most times' they visit a convenience store," he said.
Fischer added that if retailers "promote the benefits of PMPs" to their customers they will see an uplift in sales.
"Additionally, Red Bull recommends that retailers stock price-marked packs across best-sellers at all times, to demonstrate range and offer customers choice, whilst driving profit."