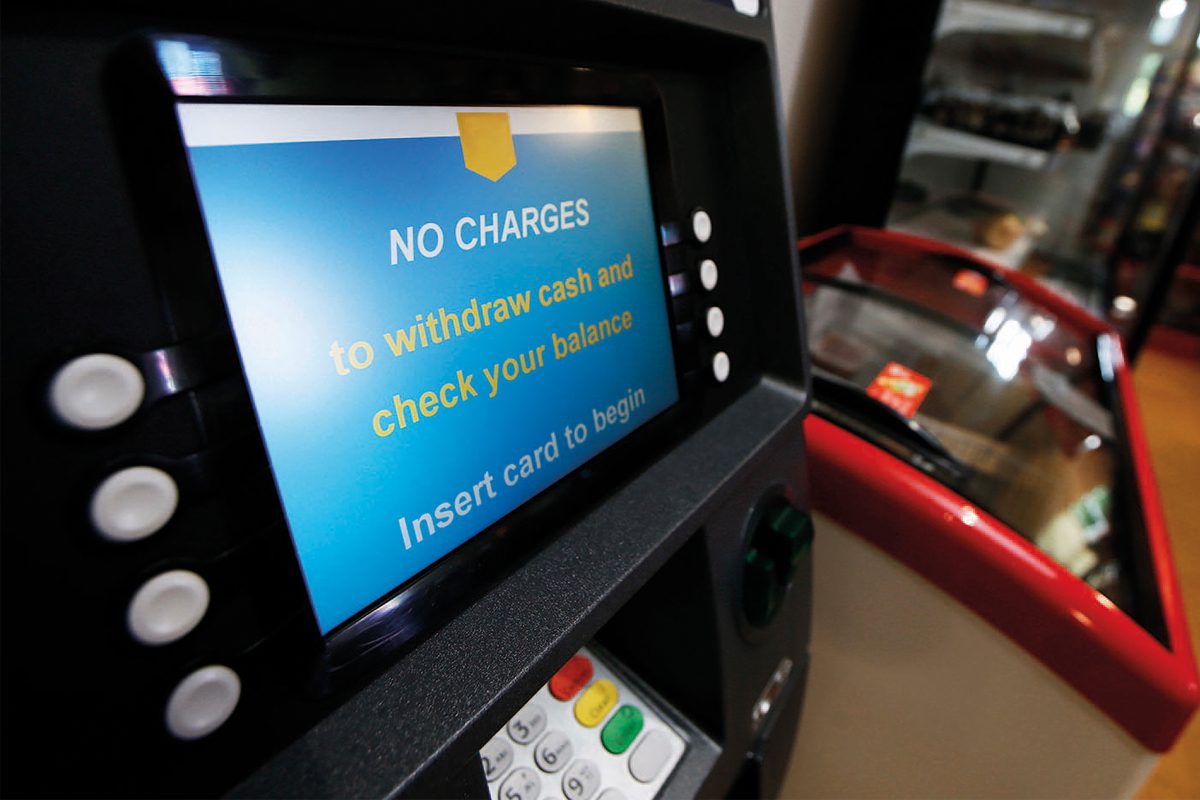 PAYPOINT and cash machine network Link have begun the process of installing no-fee cash machines in areas which have lost their free access to cash.
The first Link PayPoint ATM has been installed at the Grocer Chef tearoom and general store in Ardington, Oxford.
Earlier this year, Link pledged to install a new cash machine at any location which loses a 'protected ATM' and has no alternative free cash access.
PayPoint chief executive Patrick Headon said: "The changing high street has seen many areas lose free access to cash, even though many people still rely on it in their daily life.
"Installing more ATMs will allow people who need it to withdraw funds affordably and further cement the retailers' position at the heart of the community."
John Howells, chief executive, Link said: "I am delighted we have been able to work with PayPoint to restore Ardington's ATM.
"It's vital that we protect free access to cash where it is needed."