We're going to electric avenue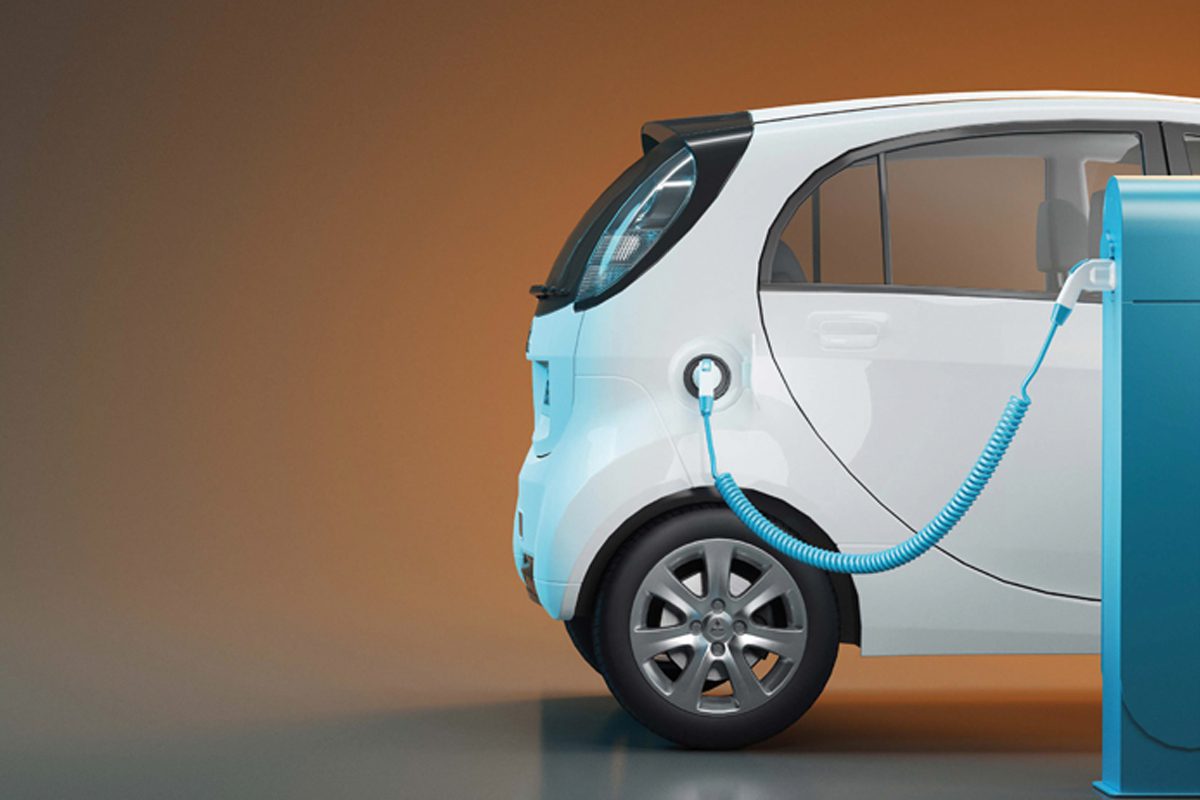 NICOLA Sturgeon has unveiled new policies aimed at driving the nation towards the Scottish Government's electric car targets.
Unveiled last month, the 2019/20 Programme for Government includes plans to expand the Low Carbon Transport Loan scheme, which allows businesses to take out interest-free loans of up to £120,000 to purchase an electric or hybrid vehicle.
For the first time, the scheme will also include used vehicles. The scheme, which has already provided £40m in interest-free loans, will also benefit from an additional £17m in funding.
The additional funding forms part of the Scottish Government's low carbon strategy, which includes a commitment to phase out new petrol and diesel cars by 2032.
At the moment, ultra-low emission vehicles (ULEVs) make up a minority of vehicles in Scotland – with just over 12,000 currently registered – but the rate of growth for ULEVs in Scotland has been outpacing the rest of the UK since 2017.
And according to the Society of Motor Manufacturers and Traders, sales of pure electric vehicles recorded growth of 158.1% in July.
To help charge these new ULEVs, the Scottish Government also announced that it would form partnerships with electricity network companies to improve vehicle charging infrastructure across the country.
Further support for charging infrastructure comes in the shape of a £20m package for investment by local authorities, homes and businesses.
The government also stated its intention to create 20 'electric towns and cities' by 2025.
Nicola Sturgeon said: "This year's programme for government is an important part of our response to the climate emergency, containing measures which will reduce emissions while supporting sustainable and inclusive growth."