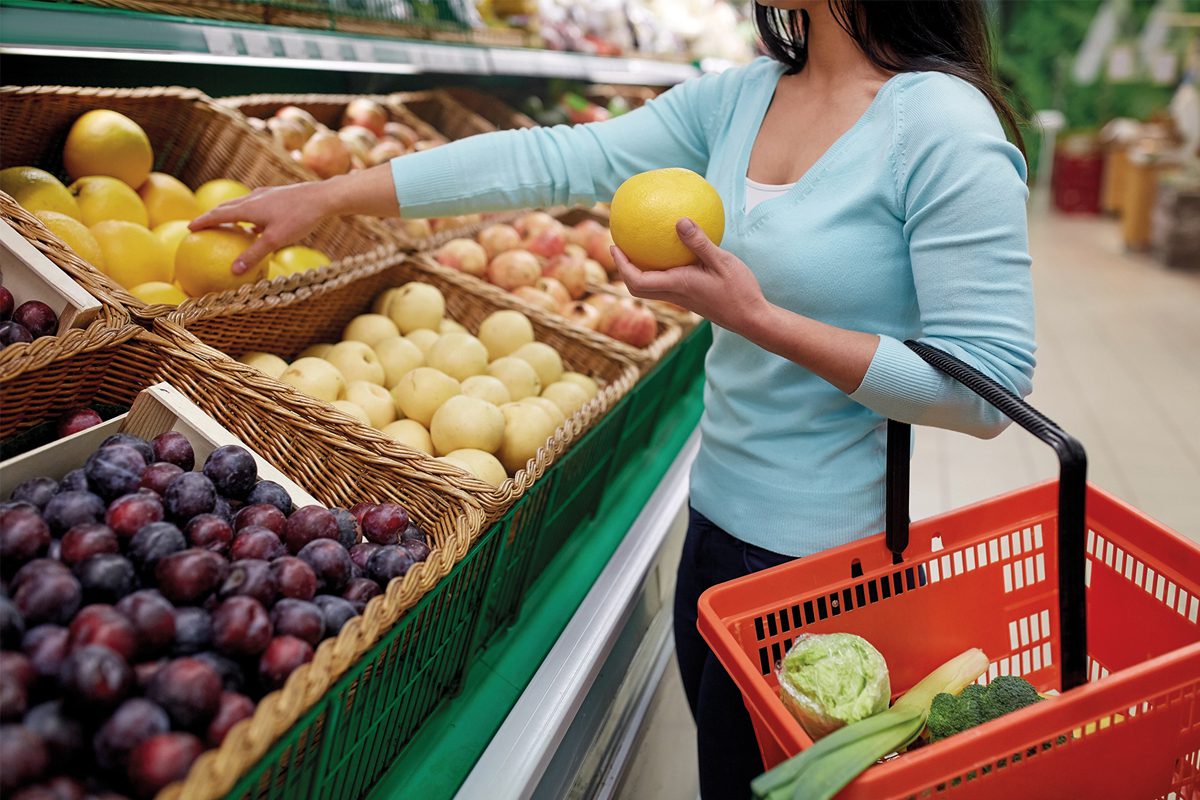 COMPARED with last year, food sales in Scotland increased by 2.4% for the four weeks to 24 August – a hair behind the three-month average of 2.5% growth.
The figures from the Scottish Retail Consortium (SRC) and KPMG, show food bucked the general trend for retail, with total Scottish sales down 0.2% for the period.
Ewan MacDonald-Russell, head of policy and external affairs at the SRC said: "Food sales continue to provide a source of growth, albeit with the caveat that food price inflation is driving a fair proportion of the increase.
"Our expectation is customer spending will continue to be focused on essentials, and therefore we'd hope government would ensure there were no further immediate costs which would stretch hard-pressed retailers even further."