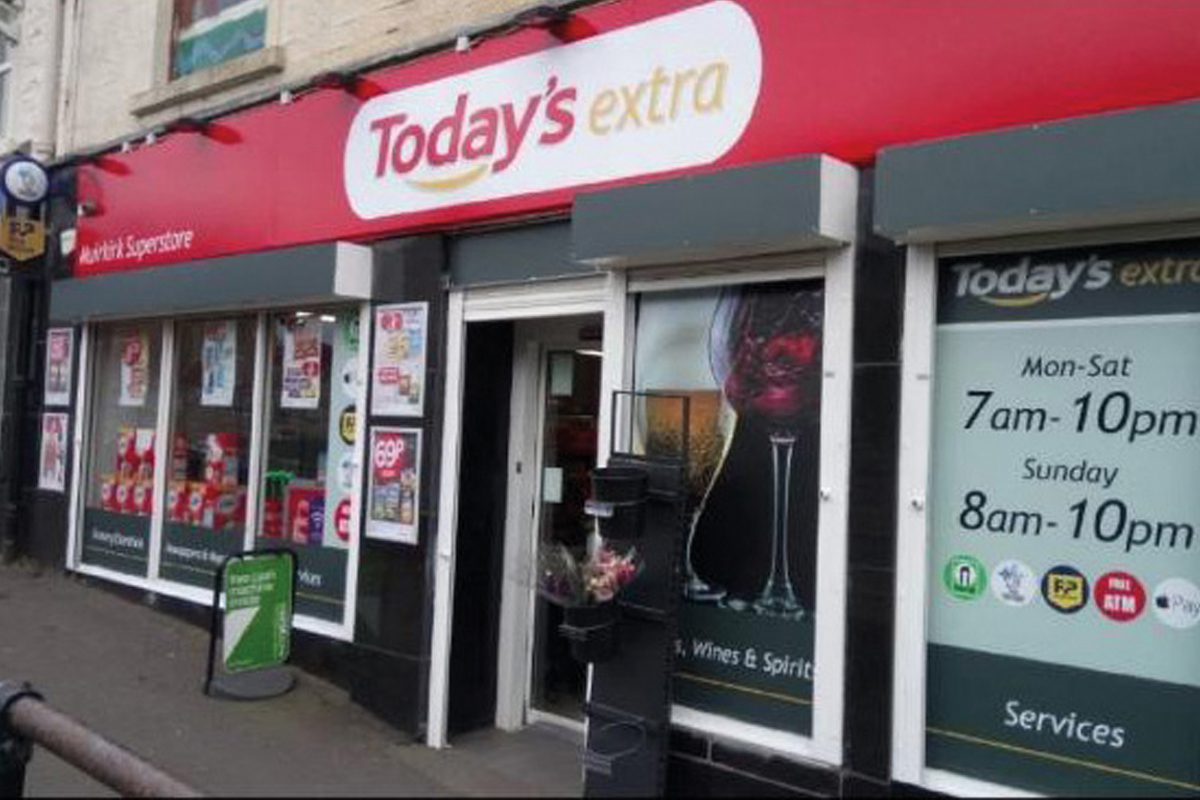 FILSHILL has expanded its fascia offer with the launch of the first Today's Extra store in Scotland.
Situated in the village of Muirkirk, East Ayrshire, the store occupies a former McColl's site.
Craig Brown, retail sales director at JW Filshill said: "The Today's fascia is all about having a quality alternative to KeyStore when we have proximity issues – our policy is not to have any KeyStore fascias within a mile of each other.
"In cases where a retailer wishes to utilise our best-in-class service in such an area and cannot use our first choice KeyStore fascia, they now have a credible alternative under the Today's banner.
"As a tier one member of Unitas we are best placed to capitalise on the benefits of the Today's fascia and its retail framework."