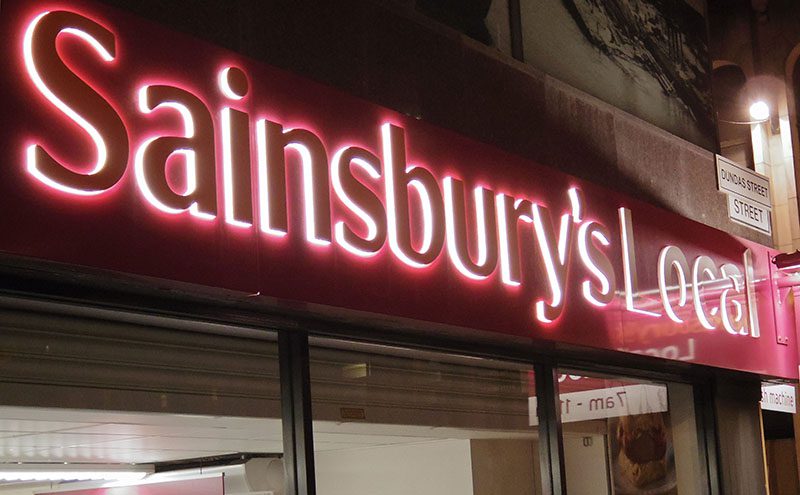 SAINSBURY'S has announced plans to expand its convenience presence by opening 110 new Sainsbury's Local stores.
The move will see Sainsbury's convenience footprint grow by around 70 to 80 sites, as it also plans to close between 30 and 40 of its existing c-stores. Sainsbury's also plans to close 10 to 15 of its existing supermarkets, but will also open 10 new stores.
Argos will see major changes under Sainsbury's estate restructure plans too, with 60-70 branches expected to close. Sainsbury's acquired Argos in 2016 and since then it has been integrating the catalogue shopping brand into its supermarket offer. A further 80 new Argos concessions are expected to open in Sainsbury's stores.
The supermarket has forecast that its proposed store closures will deliver an ongoing net operating profit boost of £20m per year.
Mike Coupe, Sainsbury's chief executive officer, said: "Sales momentum was stronger in all areas and we further improved our performance relative to our competitors, particularly in Grocery.
"We have focused on reducing prices on every day food and grocery products and expanding our range of value brands, which have been very popular with customers.
"At the same time, we are investing significantly in our supermarkets, driving consistent improvements to service and availability."