New Animal Adventure licence for Kinder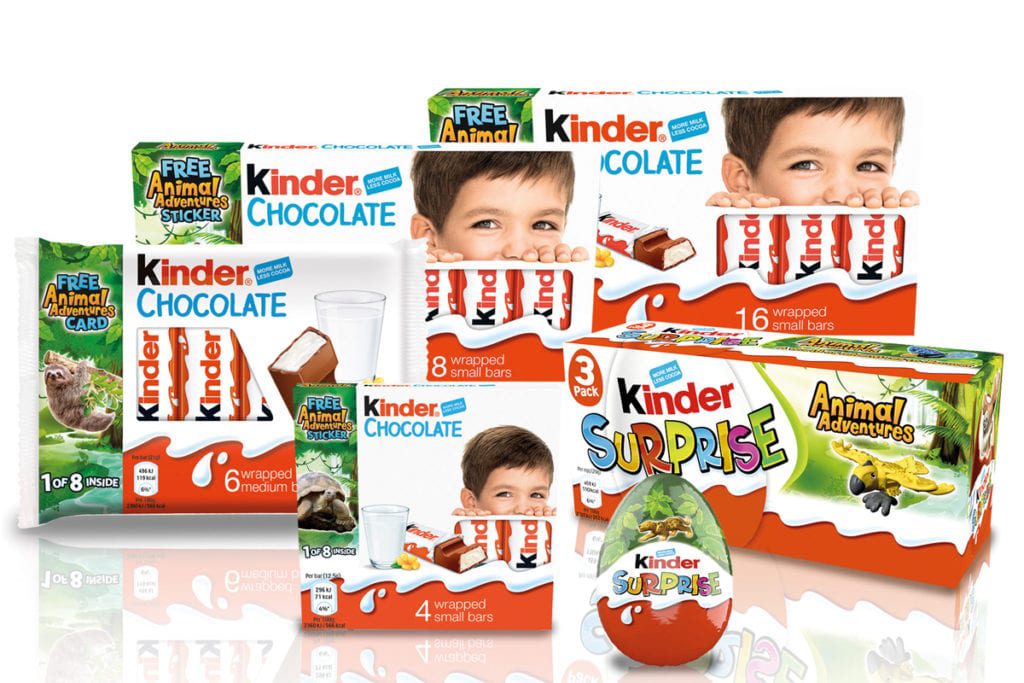 OFFER a child some chocolate with a toy inside and you won't get many complaints.
But while kids might love the initial excitement of opening a Kinder Surprise egg, they don't always hang on to the toy afterwards.
Kinder hopes to change that with its first ever owned licence: Animal Adventures.
According to Ben Taylor, group shopper marketing controller at Ferrero, the new licence will be a "game changer" for the firm.
He said that the Animal Adventures collection – themed around creatures that can be found in South America – was designed to be educational as well as fun.
Crucially, the toys in the range are designed to be collected, with shoppers having the chance to win one of 3,000 cases where kids can store and keep their Animal Adventure fact cards and toys.
Levi Boorer, customer development director at Ferrero UK said: "The launch of our new owned licence will be a really important milestone in the brand's history.
"Kids are fascinated by animals and the worlds they live in, so our Animal Adventures range will be the perfect source of inspiration.
"We're always looking to add extra value to our products, and we're delivering that by ensuring that we provide interesting bite-sized facts alongside the realistic features on our toys.
"These will help our products last beyond that initial moment of excitement to support sustained imaginative play."
Kinder Animal Adventures consists of 21 toys and eight cards and stickers, across both Kinder Surprise and Kinder Chocolate products.