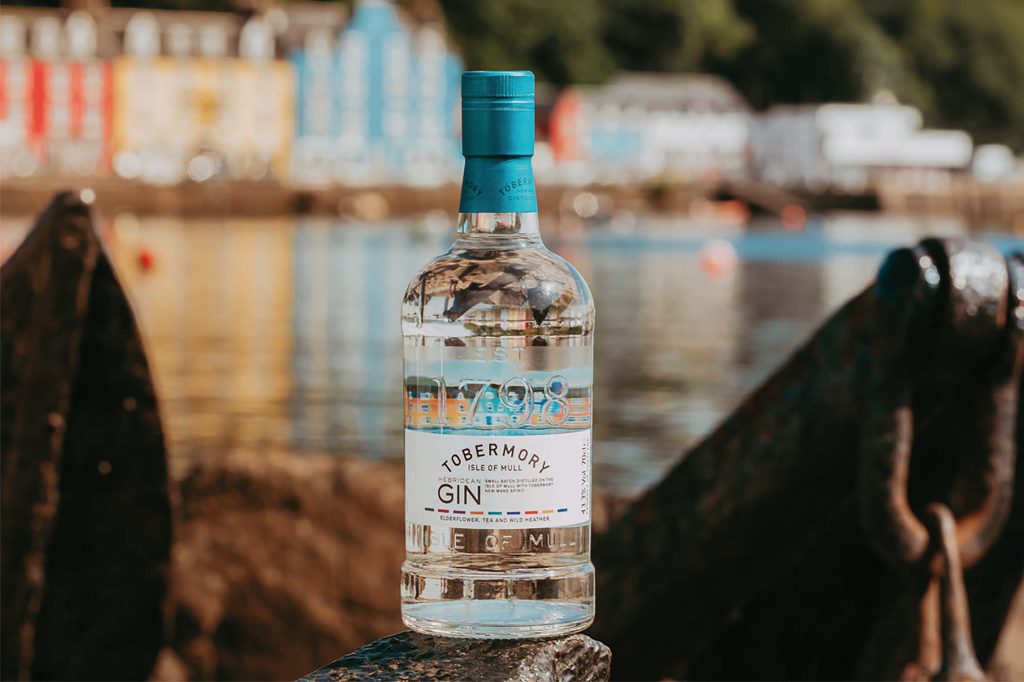 AS the only whisky distillery on the Isle of Mull, the Tobermory Distillery is best known for its Tobermory and Ledaig single malts.
But as gin continues its unstoppable rise, the distillery has gotten in on the action.
Aimed at the premium end of the gin category, Tobermory Gin is created using thirteen botanicals including juniper, elderflower and sweet orange peel.
All botanicals are picked in season to strengthen the flavour profile and are steeped for at least 24 hours in the base spirit.
Stephen Woodcock, distillery manager at Tobermory Distillery said: "Tobermory Distillery is one of the oldest distilleries in Scotland, producing one of the oldest single malts.
"We've got a track record of producing different spirit types, though we'd never tried to make gin, until now.
"Tobermory Gin is the first established single malt distillery to use their name on a gin – it really is something different for the gin market."
The 43.3% ABV Tobermory Gin is available now and will be promoted on social media.