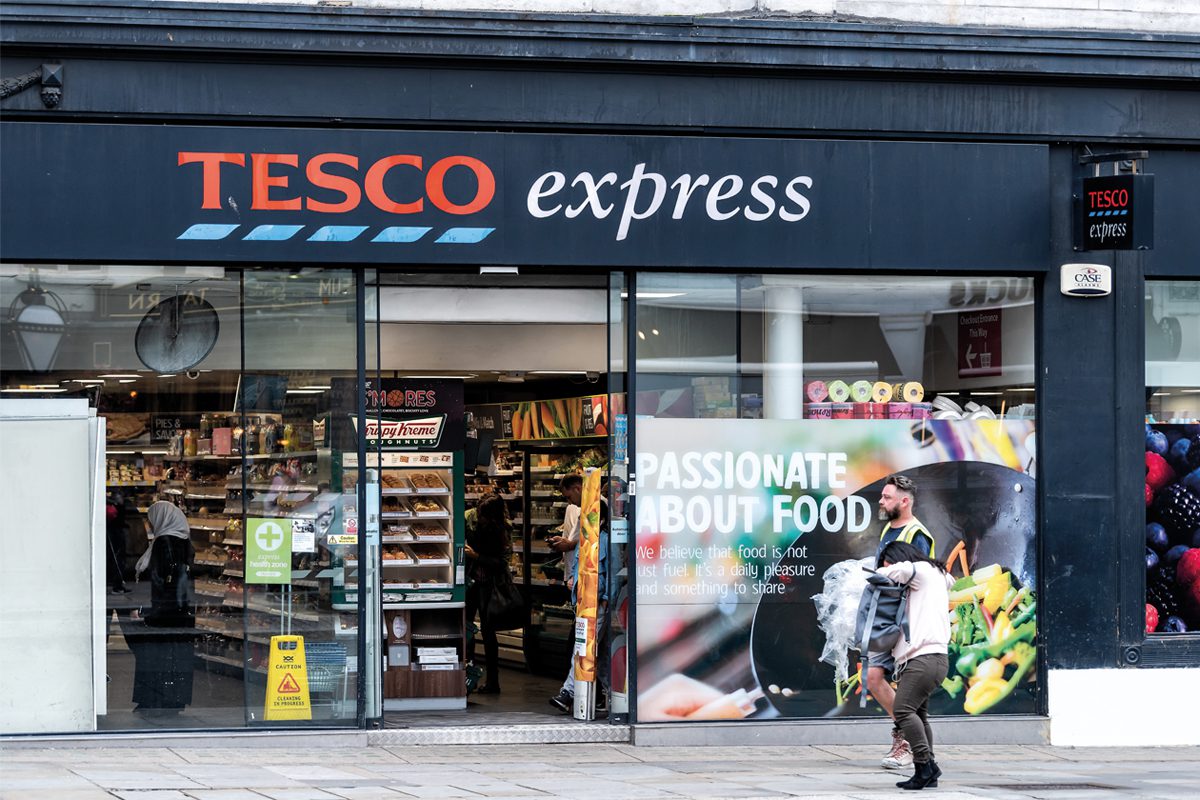 TESCO has announced a redundancy programme that could see 4,500 people out of work.
The supermarket giant has said the staff cuts are necessary as part of its strategy to create a more sustainable retail business in an "increasingly competitive and challenging retail environment."
Tesco reported an operating profit of £2.21bn for the 12 months to 23 February – a 34% increase on the previous year.
In a bid to bring down operating costs, Tesco plans to reduce processes and administrative tasks across all of its 153 Tesco Metro stores as well as making "small changes" at 134 of its 1,750 Express stores.
This latest tranche of staff cuts follows Tesco's announcement in January that it plans to close food counters at 90 of its stores – putting 9,000 jobs at risk. More than 10,000 jobs have been cut at Tesco since 2014.
Tesco chief executive Jason Tarry said: "We do not take any decision which impacts colleagues lightly, but have to make sure we remain relevant for customers and operate a sustainable business now and in the future."
Pauline Foulkes, national officer at shopworkers' trade union Usdaw said: "Our members at Tesco are shocked and dismayed by yet another round of potential job loses, coming just months after 9,000 staff were put at risk in stores."