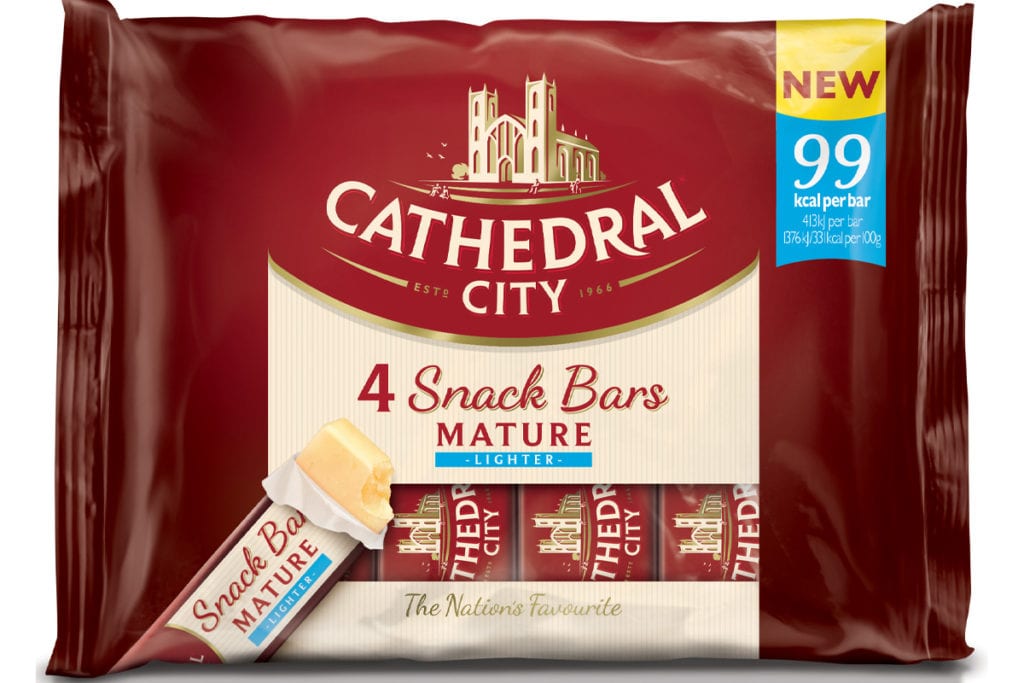 YOUNGER shoppers are driving growth in food to go, according to Saputo Dairy UK.
The firm behind Cathedral City UK said 18 to 25-year-olds are twice as likely to step into convenience stores to purchase food to go than their older counterparts.
This younger shopper profile has a knock-on effect on category trends, according to Saputo, with healthier options essential to success with this demographic.
Anca Lazar, senior brand manager for Cathedral City snacking said: "Snacking has reinvented itself in a big way over recent years and snacks today need to work harder and smarter than ever to appeal to growing consumer concerns surrounding health and convenience.
"Consumers are becoming more mindful of the quality of calories, which means that nutritious, protein rich snacking products such as dairy-based snacks have become increasingly popular with shoppers.
"Saputo Dairy UK's recent product innovations, such as our Adult Snack Bar range, offer consumers a nutritious savoury snack alternative while also delivering on taste."