Costcutter launches 66-page food to go focused guide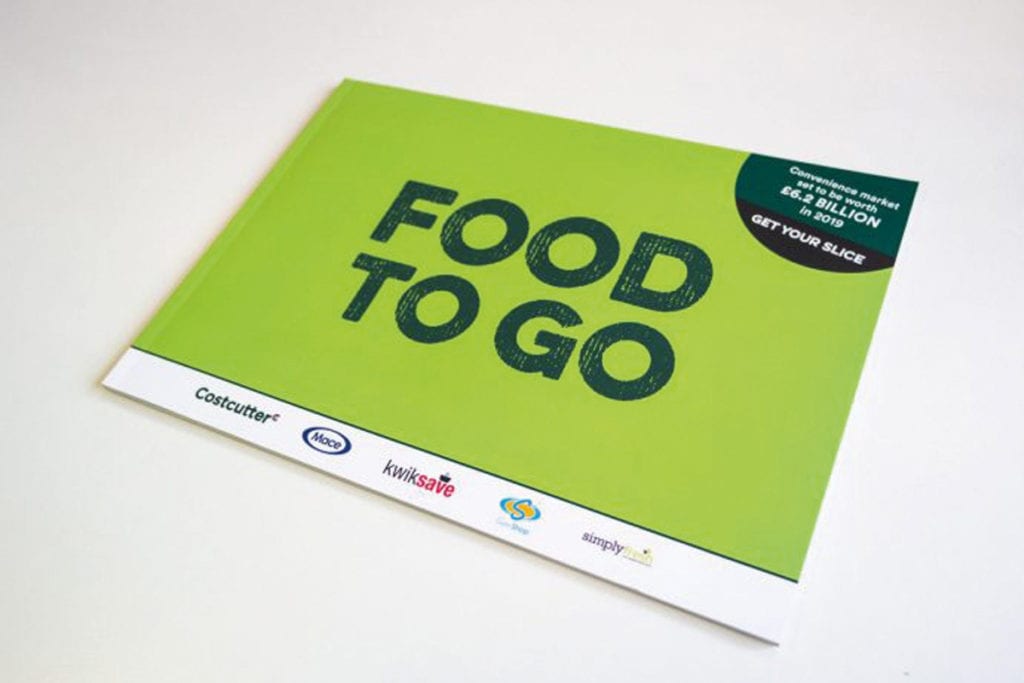 COSTCUTTER Supermarkets Group (CSG) has launched a new food-to-go guide in a bid to boost category performance for its symbol customers.
The new guide has been launched in response to retailer demand, according to Costcutter, and it is available as a 66-page brochure or in digital format.
Topics covered in the guide include: tips on how to select and merchandise food to go; new hot beverage suppliers; new hot food concepts, including hot pizza and hot soup; a guide to the new Co-op own brand offer now available to Costcutter retailers; details on support packages available to retailers to help spread the cost of investment in new equipment; mini meal deals; retailer case studies.
Commenting on the launch of the new guide, Mike Owen, category director for fresh, frozen and direct-to-store at Costcutter said: "With the food-to-go market set to be worth £21.2bn in 2019 and with 13% of convenience shoppers driven by food and drink-to-go missions, we've revised and refreshed our offer to ensure the range satisfies shoppers' needs, from breakfast lunch and dinner.
"We're confident that the new brochure will be an invaluable tool in helping our retailers drive sales for this hugely important category."
Costcutter has been working with retailers through its Shopper First: Drive Five to Thrive programme in a bid to improve performance across key categories – including food to go.
Laura Sayer of CSG said that the programme has been successful in improving performance, highlighting one Scottish store in particular as a case study in what can be achieved.
"One retailer that has really invested in the food to go opportunity is Shyam Karthikeya, owner of Costcutter Muir of Ord.
"Following a £100k refurbishment project 18 months ago the store now offers a comprehensive food-to-go section comprising Rollover hotdogs, fresh sandwiches and wraps, plus hot savouries from a local bakery, making it the go-to place for food on the move.
"Since the refurbishments, sales have increased by 50%, with food to go, grocery and beers wines and spirits showing the greatest uplift," she said.