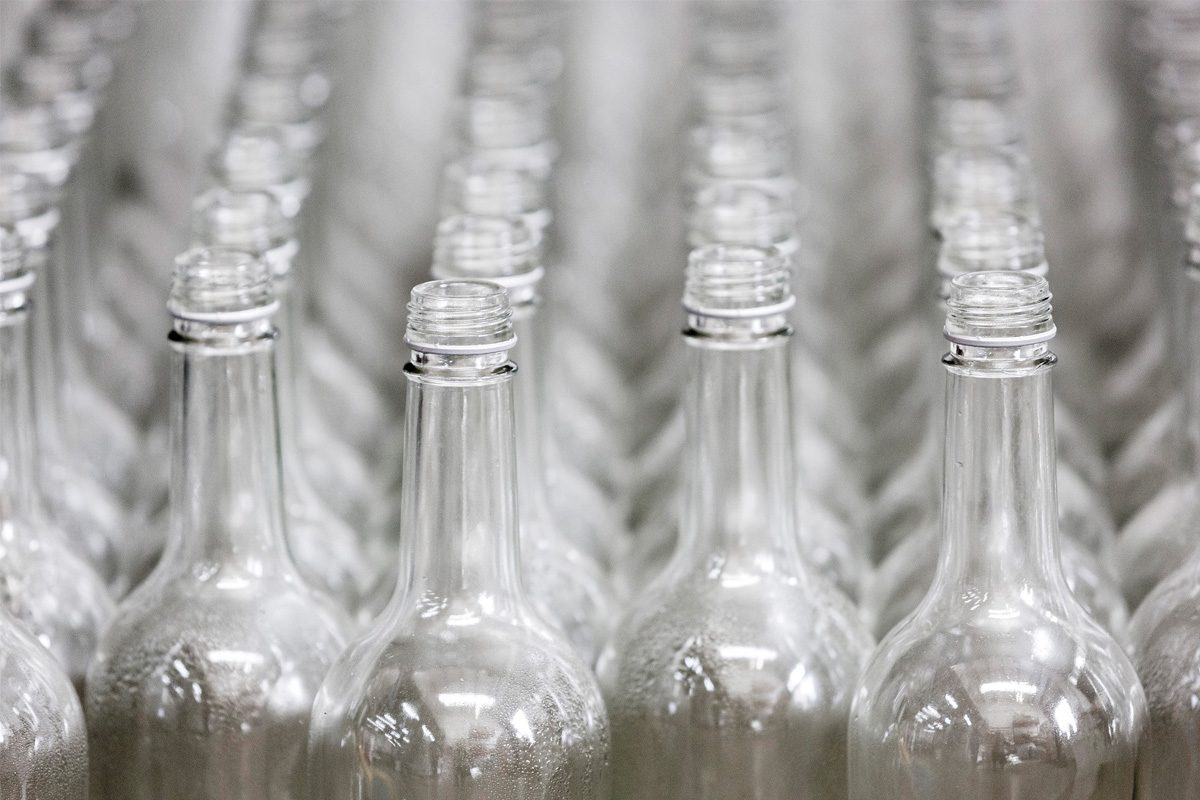 FOUR in five Scottish consumers say glass should be included in a deposit return scheme (DRS) – a new survey has revealed.
The survey, conducted by YouGov on behalf of Zero Waste Scotland, found 85% of people in Scotland would support including glass in DRS, compared to 8% who said it should not be included.
Zero Waste Scotland published its latest polling alongside new online content arguing in favour of the inclusion of glass in a Scottish deposit return scheme.
Some of the key benefits that Zero Waste Scotland has claimed including glass would bring are: an increase in the recycling of glass bottles from around 65% to 90%; a reduction in the country's carbon emissions of around 1.2 million tonnes over 25 years; a boost to Scotland's circular economy sector.
Jill Farrell, chief operating officer at Zero Waste Scotland said: "The environmental evidence shows why Scotland is right to include glass in its deposit return scheme from day one."
Industry has almost uniformly opposed the inclusion of glass in DRS since the policy was announced.
In July, Scottish Grocer revealed that ten member organisations of the Scottish Government's DRS Implementation Advisory Group had voiced serious concerns over glass. IAG members claimed including glass would "drastically" increase the cost and complexity of DRS.