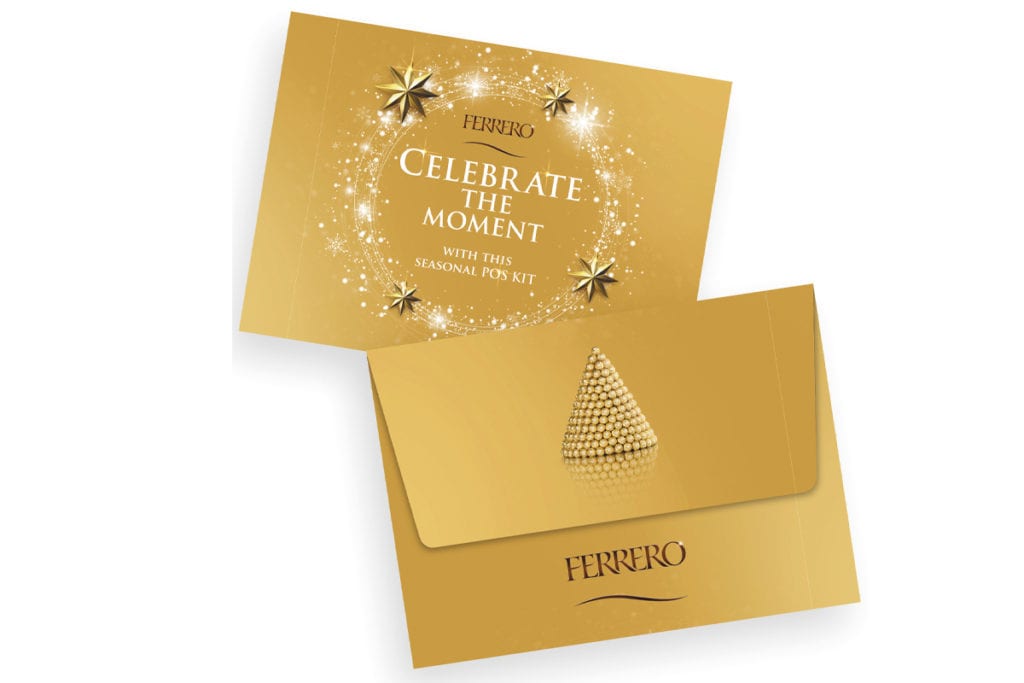 THIS year, Diwali falls on Sunday 27 October and Ferrero is offering bespoke point-of-sale kits for the festival of lights.
Retailers can access the kits through Ferrero's Your Perfect Store website, with POS including themed posters and shelf talkers.
Three retailers who order a kit will also be randomly selected to win an FSDU, complete with Ferrero Rocher stock worth £225.
Ferrero customer development director Levi Boorer said: "We've placed a lot of focus on religious festivals – such as Diwali and Eid – for a number of years now.
"We invested in extensive research with 1,000 convenience operators back in 2016, which revealed that 71% of retailers at the time weren't actively engaging around the occasion with their customers. There's been a real shift since then."