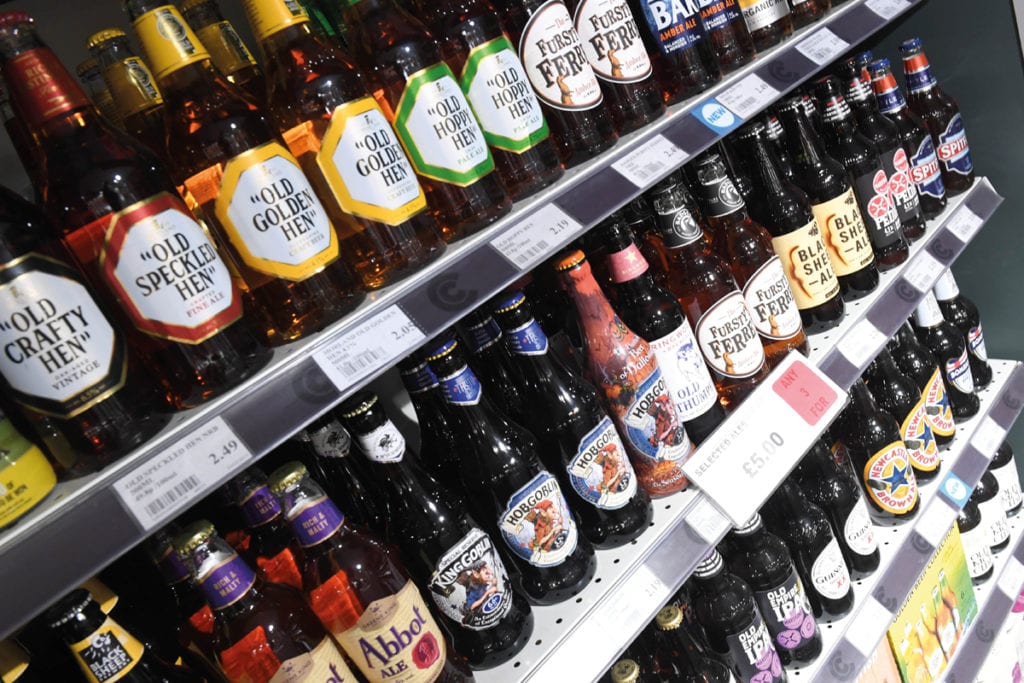 THE "booming craft beer trend" shows no signs of slowing down, according to Costcutter.
Lee Wild, category manager at Costcutter Supermarkets Group, said the category is now worth more than £150m, and highlighted Nielsen research which predicts it will reach £255m in the next two years.
He said: "With the average price per litre at £4.46 – almost double that of the beer market as a whole – it is a major opportunity for our retailers to increase premium sales and build up a genuine USP against competitors."
Costcutter has been making strides in the craft category, teaming up with online beer distributor EeBria Trade to introduce over 100 craft breweries to its offer.
And Wild added that Costcutter's recently launched beer guide has helped retailers to navigate the craft category, with information showing which brands will attract the most shopper interest in certain areas.
"We also provide support and advice for our Scottish retailers to ensure that their alcohol offer is in keeping with Scottish licensing rules," he said.