Creative media can help you stand out from the crowd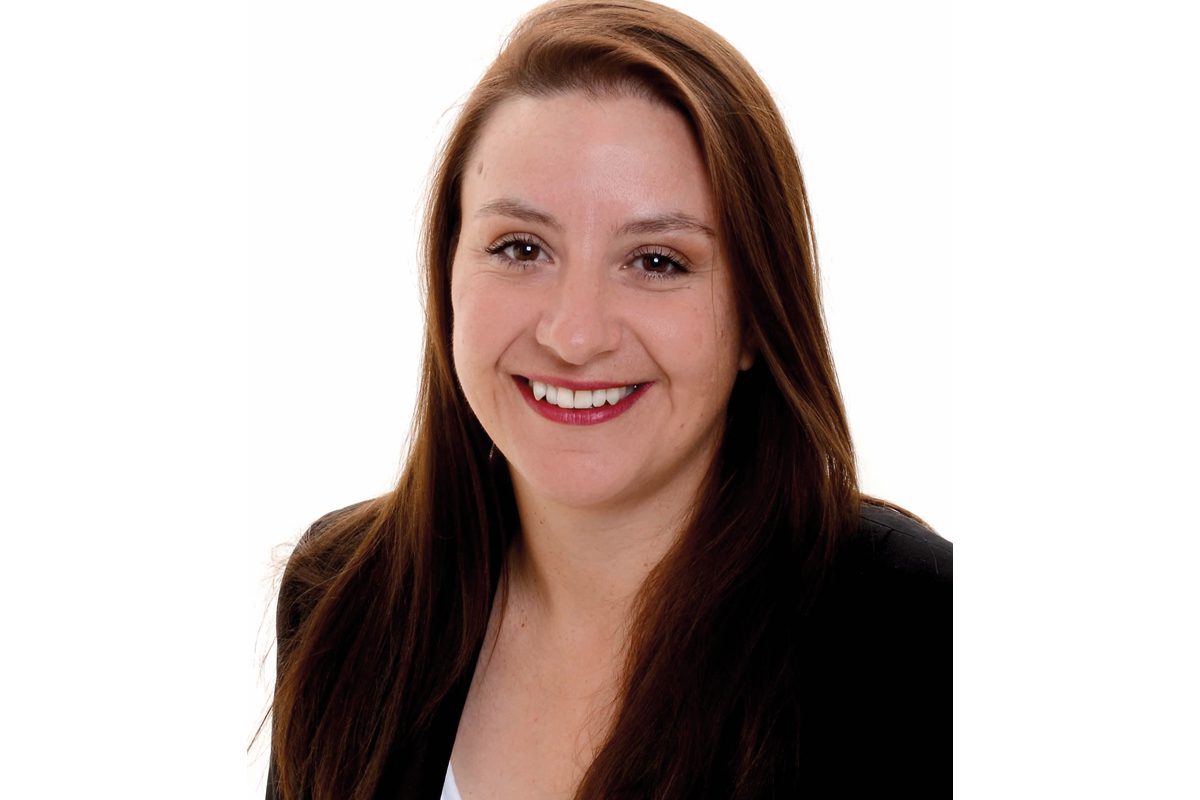 AS Halloween approaches, retailers might start to think about stringing up some fake cobwebs and pumpkin decorations.
But there could be scope to go even further this year, by engaging the senses of shoppers to create some in-store theatre that is head and shoulders above the competition.
Linda Ralph, VP international business development at in-store media provider Mood Media, said there are "powerful tools" at retailers disposal this Halloween.
She suggested stores make use of music, digital screens and even some seasonal scents to stand out from their rivals.
"We get a higher rate of recognition on things that we see, hear or smell, rather than things just merchandised on the shelf.
"Halloween particularly lends itself very much to sensory media, just because in itself it is very visual. But there's also lots of cool Halloween music and spooky sound effects, and by integrating all of that media – even considering adding the fragrance of toffee apples – it can make that event come to life in a convenience store environment.
"And that emotional excitement is what leads to increased purchase on elements associated with that season."
"Music itself tends to relax consumers. It puts them in an environment where they are more open to browsing," she said.
Convenience retailers know they face tough competition from the supermarkets and discounters at Halloween, but Ralph suggested the creative freedom that comes with being an independent is an advantage.
"It is easier to do in a smaller business than in the big branded environments.
"Retailers can encourage their customers to tweet about them and then that could be displayed in the store on digital screens.
"If there's a local charity or local project that retailers are supporting, you could have that charity given space on the digital signage to promote their work," she said.
And although there will be initial expense when installing new technology, Ralph stressed that it would soon pay off.
"We hear from our clients that are using these technologies that they do see an increase in footfall, an increase in dwell time and an increase in spend. Which is what every retailer wants to achieve.
"So people might think it is a big investment and that it is quite hard to do, but actually there are tools that allow it to be deployed in stores in a much more cost effective way.
"We have a solution that delivers audio and video from the same device.
"So actually the cost of putting in some screens – and being able to manage both your audio and video seamlessly – is certainly not as cost-prohibitive as people might fear," she said.
Tips for using sensory media

Scent


Scent diffusers can be used to add subtle seasonal smells. At Christmas, consider cinnamon, spices or cloves.

Volume

Don't have music turned down too low. Customers will hear something playing, but won't be able to distinguish the song.


Screens


Try using digital screens to give extra information about the origins of products on sale.

Playlist

Play a breadth of tracks, but if you have too wide a range it may become irrelevant.