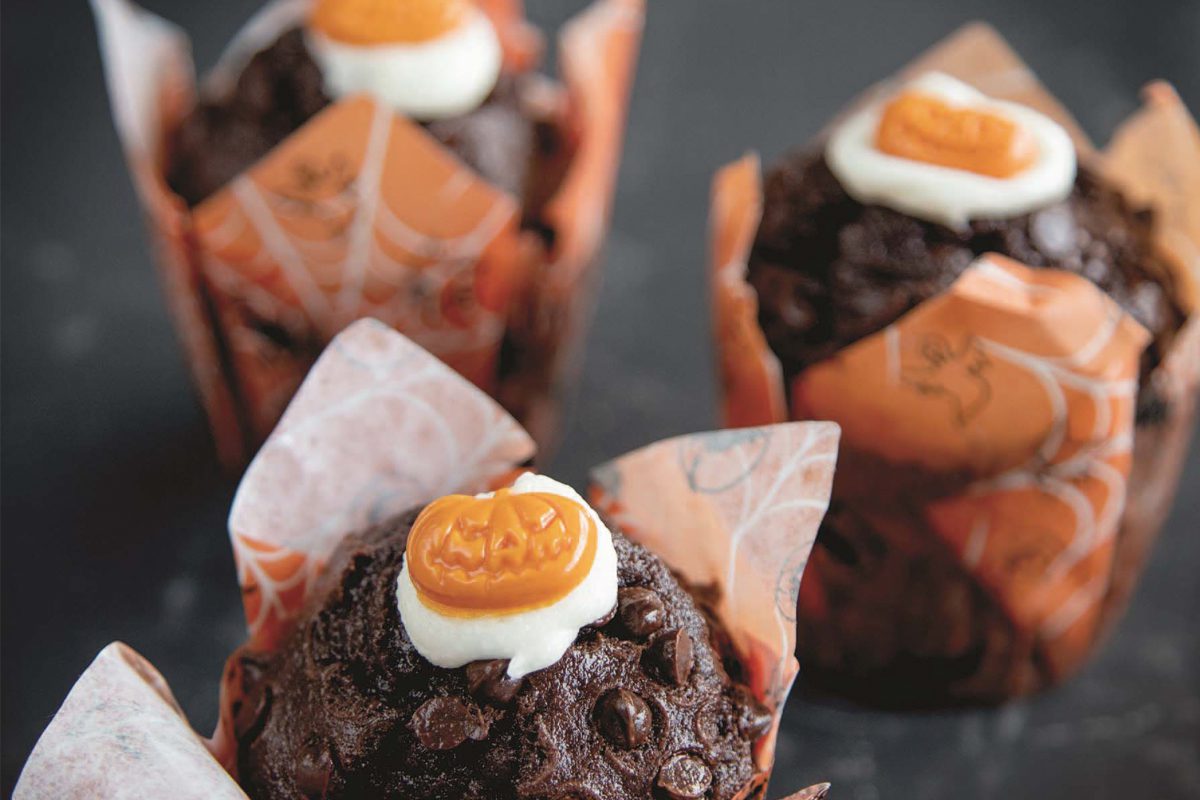 SEASONAL products tend to bring out the impulsive side in many shoppers.
Aryzta Food Solutions UK will be hoping that its latest NPD does just that: with the Otis Halloween Muffin available from this month.
The limited edition product consists of a rich, chocolate muffin topped with vanilla cream and a pumpkin-shaped decoration.
Paul Maxwell, marketing manager at Aryzta Food Solutions UK said: "The British passion for Halloween has been steadily growing over the years and it now represents an unmissable sales opportunity and a major seasonal occasion for retailers.
"The biggest spend at Halloween is on confectionery, with fun and affordability being the key sales drivers."
The Otis Halloween Muffin, which is supplied to retailers frozen, has an RRP of £1.49.