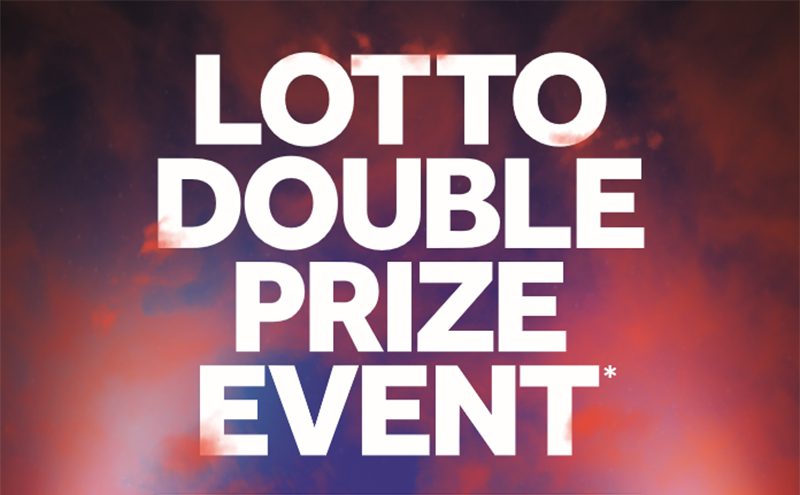 CAMELOT will double every fixed-cash prize in this Saturday's Lotto draw.
The 24 August draw is the first time National Lottery fixed-cash prizes have been doubled, boosting the cash return for all match 3, 4, 5 and 5+ bonus ball winners.
24 August fixed-cash prizes.
Match 3 – £60 (up from £30)
Match 4 – £280 (up from £140)
Match 5 – £3,500 (up from £1,750)
Match 5+ Bonus – £2 million (up from £1 million)
Shoppers who purchase a ticket for the draw will also have the chance to redeem a free cinema pass, with more than 500,000 up for grabs on a first come, first serve basis.
Jenny Bogg, retail director at Camelot said: "This fantastic weekend is part of The National Lottery's 25th birthday celebrations, which will continue through the autumn.
"With double prizes on offer in Saturday's special draw, retailers have the perfect opportunity to maximise sales – and there are a few things they can do to ensure they make the most of the weekend. Get chatting to customers and let them know about the increased prizes on offer in Saturday's draw, but also remind them that their Lotto ticket doubles as a free cinema ticket on 25 August."