Scottish Grocer editor Matthew Lynas invites retailers to make the most of the expert advice that's on offer in this year's Convenience Guide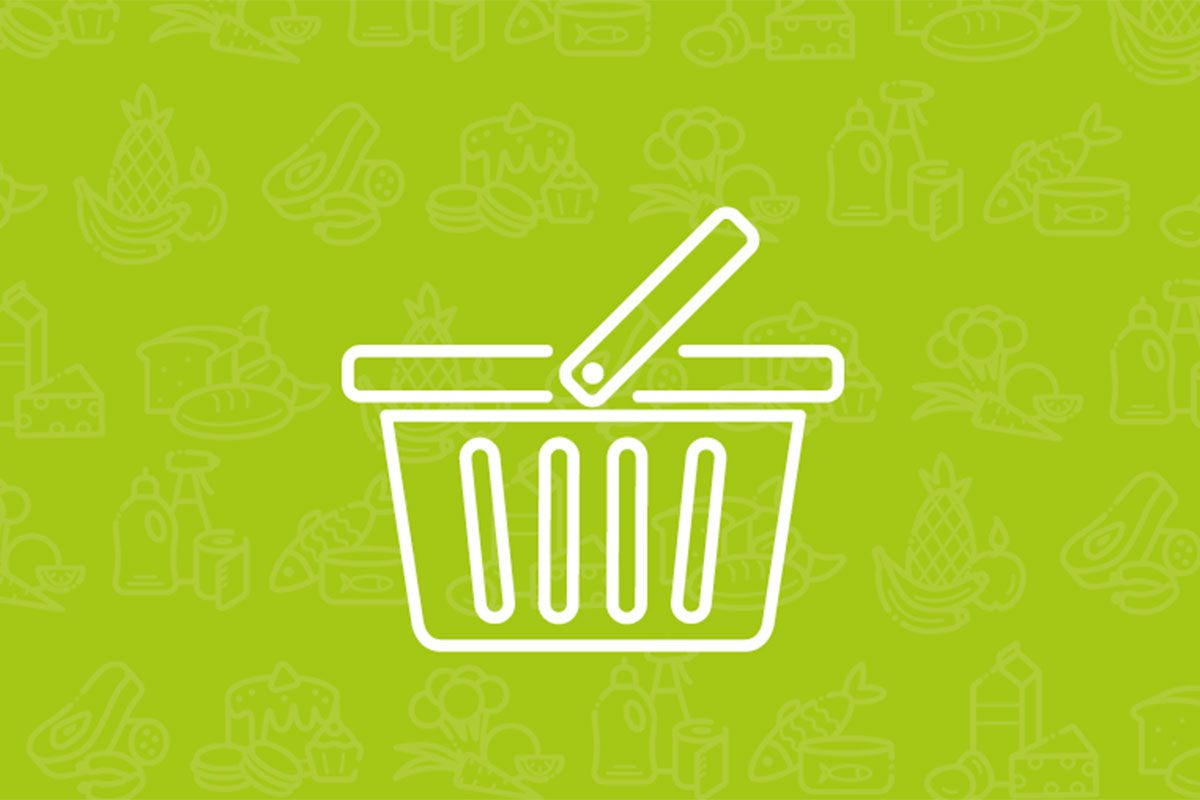 You have to know a lot if you're going to be a successful convenience retailer.
How many businesses require their owners to have a working knowledge of so many categories, so much legislation, all while working in a seriously competitive marketplace?
Whether it's taking that first leap into food to go, preparing for the impending implementation of a new deposit return scheme or simply keeping compliant with complex alcohol licensing laws, retailers are faced with new challenges on a daily basis.
Scotland's retailers have consistently risen to those challenges however, and in my experience you would be hard pressed to find another sector where business owners are so ready and willing to listen, learn and try new things.
Scottish Grocer has been in circulation since 1928 and – having had the pleasure of rifling through the archives – it's incredible to see how retailers have consistently and successfully adapted to changes in consumer trends as well as new regulations.
For sure, there are challenges coming down the tracks, but I have no doubt that savvy retailers will be able to navigate the choppy waters of uncertainty that lie ahead with grace – and some hard graft.
Thankfully, there are plenty of brands that are happy to lend a helping hand by sharing their knowledge with Scotland's retailers.
Inside this year's Scottish Grocer Convenience Guide, you will find plenty of advice and discussion of the categories that are key to c-store success.
Things kick off with a look at what is sure to be one of the biggest changes to come to Scottish retail in living memory – the introduction of a national deposit return scheme.
There is also some great advice on EPOS systems from top suppliers. Making the most of the till technology that's available to retailers in 2019 can make a real difference across the business, so it's well worth a look.
Navigating the alcohol licensing landscape in Scotland can be a tricky task, however inside you'll find comment from one of the nation's leading legal experts in the field, which should help stores stay compliant.
This year, we also have welcome advice from commercial property experts – handy for any retailers considering a change.
Forecourt retailers are well catered to, with handy tips to help your business thrive in an evolving marketplace.
There's also advice on energy efficiency; a concept that is becoming increasingly important in convenience.
And since big-margin sales are such a crucial component to success in convenience, we of course need to touch on food to go and coffee to go, two categories that offer a lot of opportunity for retailers.
The second section of this year's Convenience Guide covers category management. Here you will find some great guidance from leading brands.
Categories covered in this year's guide are: Ale, Biscuits, Tea, Frozen Desserts, Vaping, Cider, RTDs, Whisky, Soft Drinks, as well as In-Store Technology.
The third section of the 2019 Convenience Guide focuses on fascia and franchise.
This year's fascia and franchise section of the guide includes contributions from the newly formed Unitas, Post Office, Nisa, Costcutter, One Stop and United Wholesale (Scotland).
Read The Convenience Guide Scotland 2019/20 here