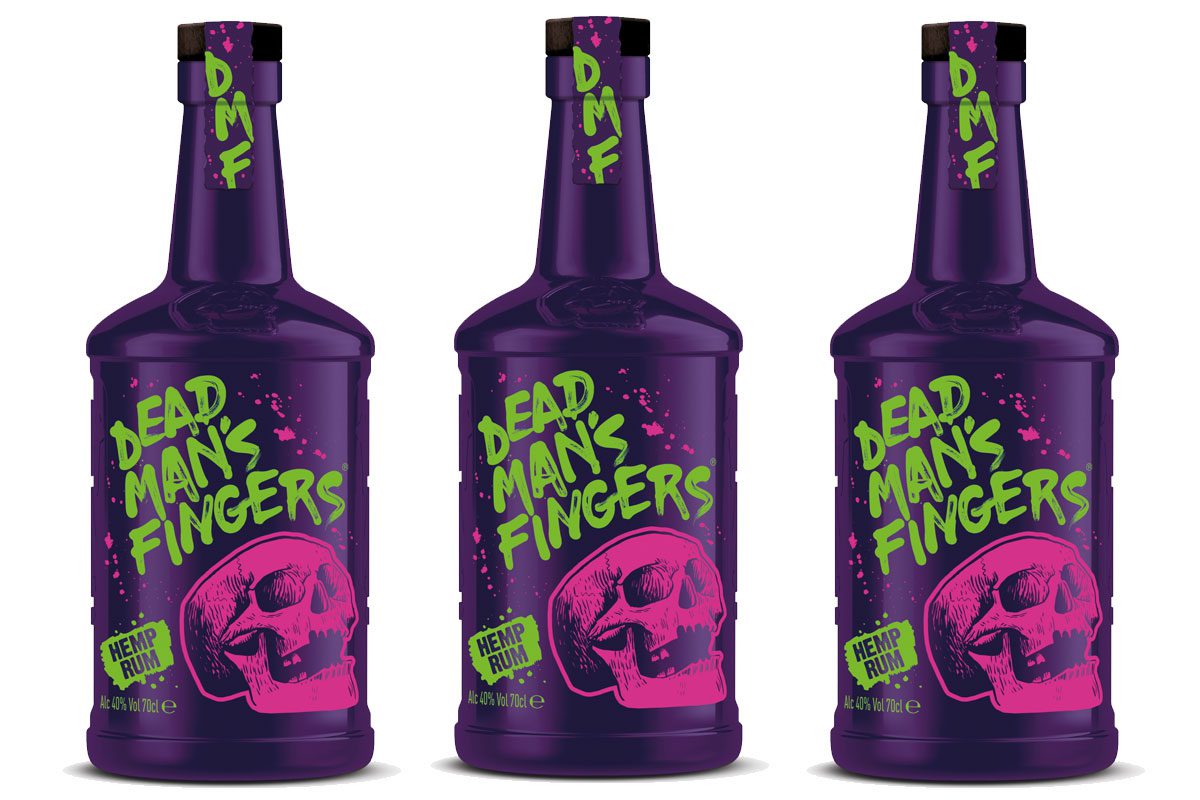 The Caribbean isn't the only place that can lay claim to being home to some unusual rums – Cornwall has gotten in on the action too.
Cornish spiced rum brand Dead Man's Fingers has released a new liquid with hemp at its heart, in response to the growing interest in CBD products.
The fourth addition to the brand's portfolio, Dead Man's Fingers Hemp Rum is infused with natural hemp and CBD.
CBD is a chemical compound derived from the hemp plant, although it contains none of the psychoactive properties of THC – the main active ingredient in illegal cannabis.
Dead Man's Fingers Hemp Rum is available in a 70cl format, bottled at 40% ABV and priced at £22 RRP.
The launch is being supported by a £2m marketing campaign.
Lucy Cottrell, brand manager for Dead Man's Fingers said that flavoured rum is the "fastest growing rum subcategory", with growth driven by younger consumers.
"As a brand, Dead Man's Fingers has always been about challenging category norms and innovating. Dead Man's Fingers Hemp Rum is an exceptional spirit that pushes the boundaries where others haven't dared and fulfils rum drinkers very clear expectations for something more exciting and experimental."