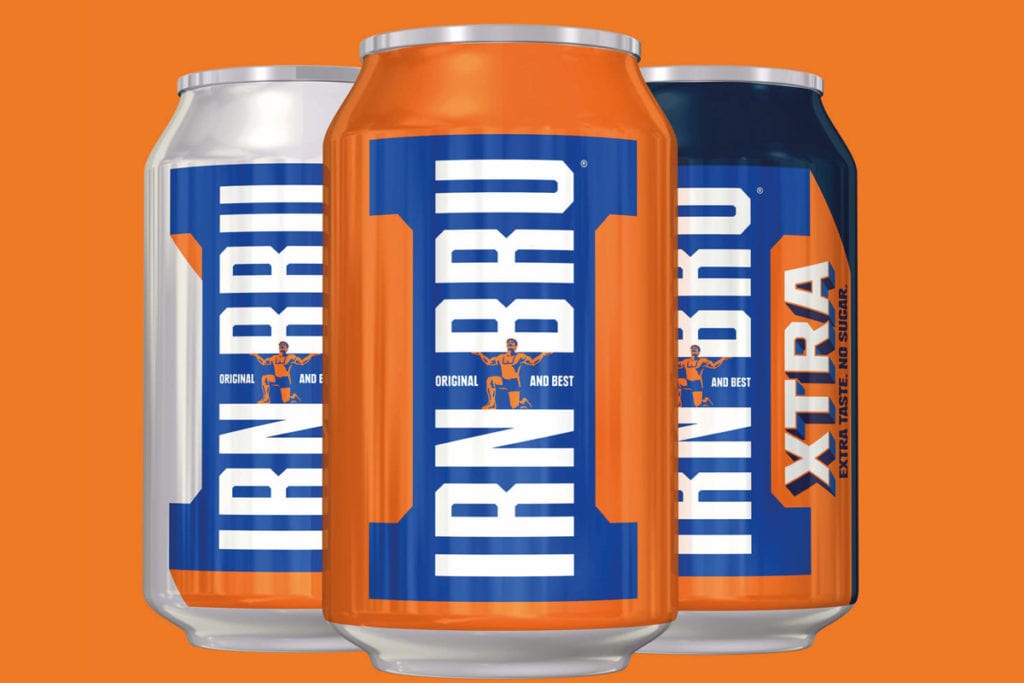 SCOTTISH shoppers love local and they're loyal to the brands from home.
That's the view of Adrian Troy, marketing director at AG Barr, who said that Scottish shoppers "take pride in choosing local, regional and national products."
"It is critical for Scottish retailers to prominently stock key Scottish brands to meet shopper expectations, and recent data shows that by giving the total Irn-Bru brand more prominence in your store, all three variants will benefit and drive your total category sales."
While it's no secret that AG Barr's flagship brand Irn-Bru has carved out a place for itself in Scottish culture, Troy reckons the firm's Strathmore water brand is also well-placed to tap into local demand.
"Provenance and product benefits are increasingly important to consumers, particularly in relation to water.
"People are not only looking for water brands they know and trust, they are increasingly conscious about the source of the water, which reinforces the provenance message.
"Strathmore has a long-standing reputation for supplying water at mass participation events and has a major sponsorship deal to provide bottled water at all British Athletics events, including those in Scotland, throughout 2019."