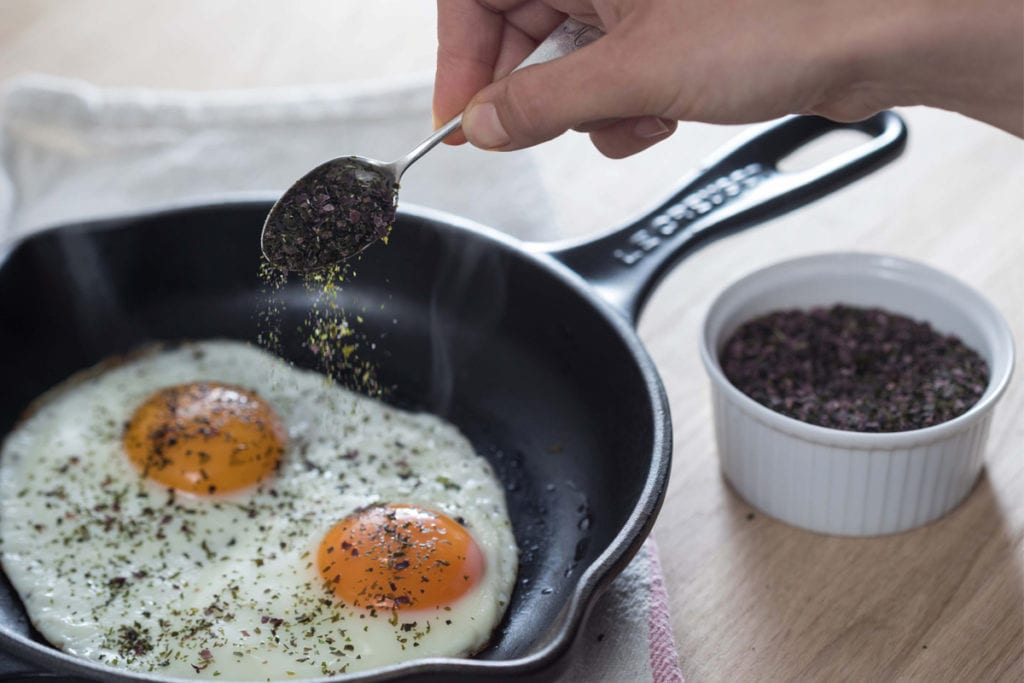 Seaweed salt alternative gets backing
A SCOTTISH seaweed brand has been selected to join Tesco's Incubator programme.
Edinburgh-based Mara Seaweed has nabbed a spot on the programme which has supported a number of successful brands since its launch in 2017, including Scottish 'punk' brewer Brewdog, and premium mixer brand Fevertree.
As part of the programme, the team at Mara Seaweed will be offered advice, mentoring and customer insight from Tesco. The Mara Seaweed range will also land in Tesco stores from November.
Mara Seaweed was founded in 2013 by Fiona Houston and Xa Milne, who have since built a team of eight staff members and production facility in Edinburgh.
The firm's current range comprises a variety of seaweed flakes which it has positioned as a healthier alternative to salt.
Fiona Houston commented on snaring a spot on the Incubator programme: "To have been accepted onto the Incubator programme is a game-changer for Mara. It will allow us to learn from industry leaders and develop our brand.
"It has been an unbelievably hard six years, and it could not have been achieved without the support of the team at Mara."
Abi Cosgrave, partnership manager at Tesco added: "It is great to have an innovative Scottish brand participating in this year's programme. Mara Seaweed won us over with their unique approach to healthy eating.
"With two-thirds of customers looking for supermarkets to support them to live healthier lives, it's never been more important to offer products that reflect the latest health and wellness trends."