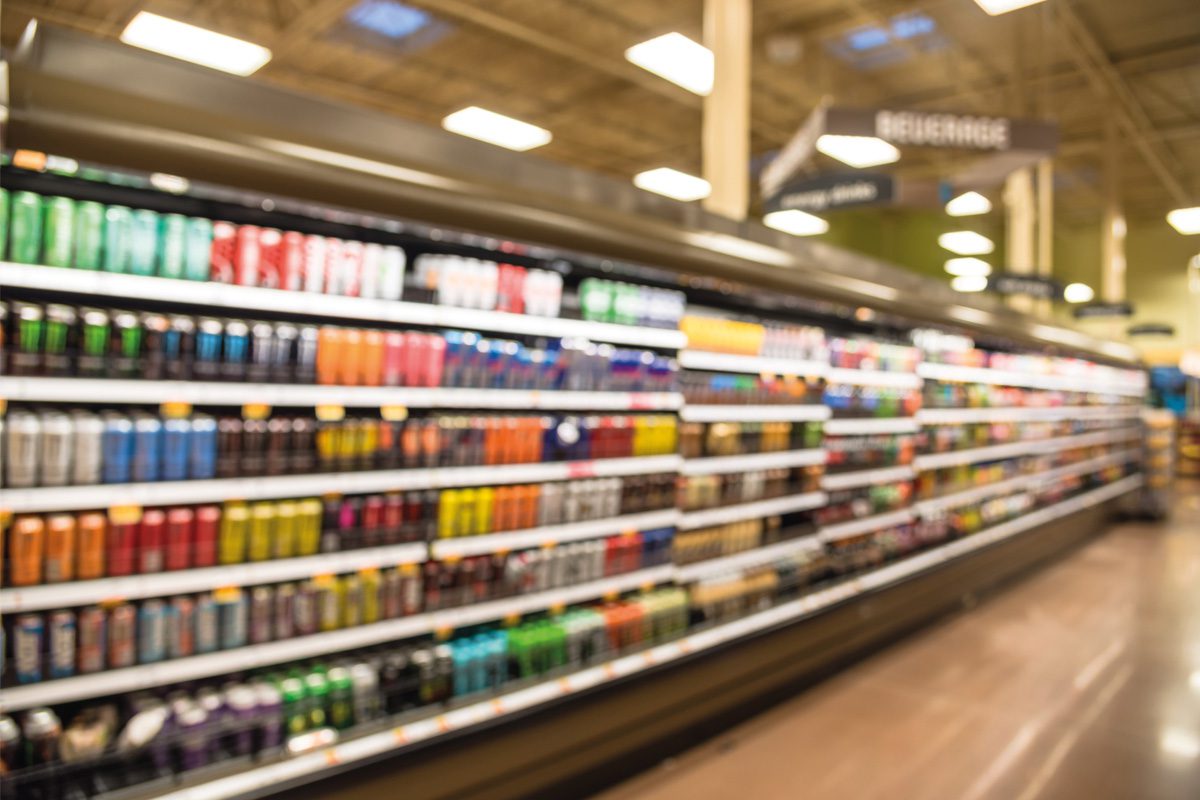 AGE restrictions on energy drinks sales have moved a step closer to reality, with the UK Government confirming plans to introduce a ban south of the border.

The policy commitment was included in a UK Department of Health and Social Care green paper released on the eve of the Conservative party leadership contest result.
Health is a devolved issue and so the Scottish Government would need to act to enforce a similar ban in Scotland.
A Scottish Government spokesperson said: "We welcome that many retailers already restrict the sale of energy drinks to young people under the age of 16 and we urge those who have not yet taken this step to do likewise.
"This year we banned the sale of energy drinks to under-16s in hospital retail units in Scotland.
"We welcome that the UK government is following these actions, and we will be happy to engage with them on the most effective way forward in parallel with our planned consultation on restricting the sale of energy drinks to young people."