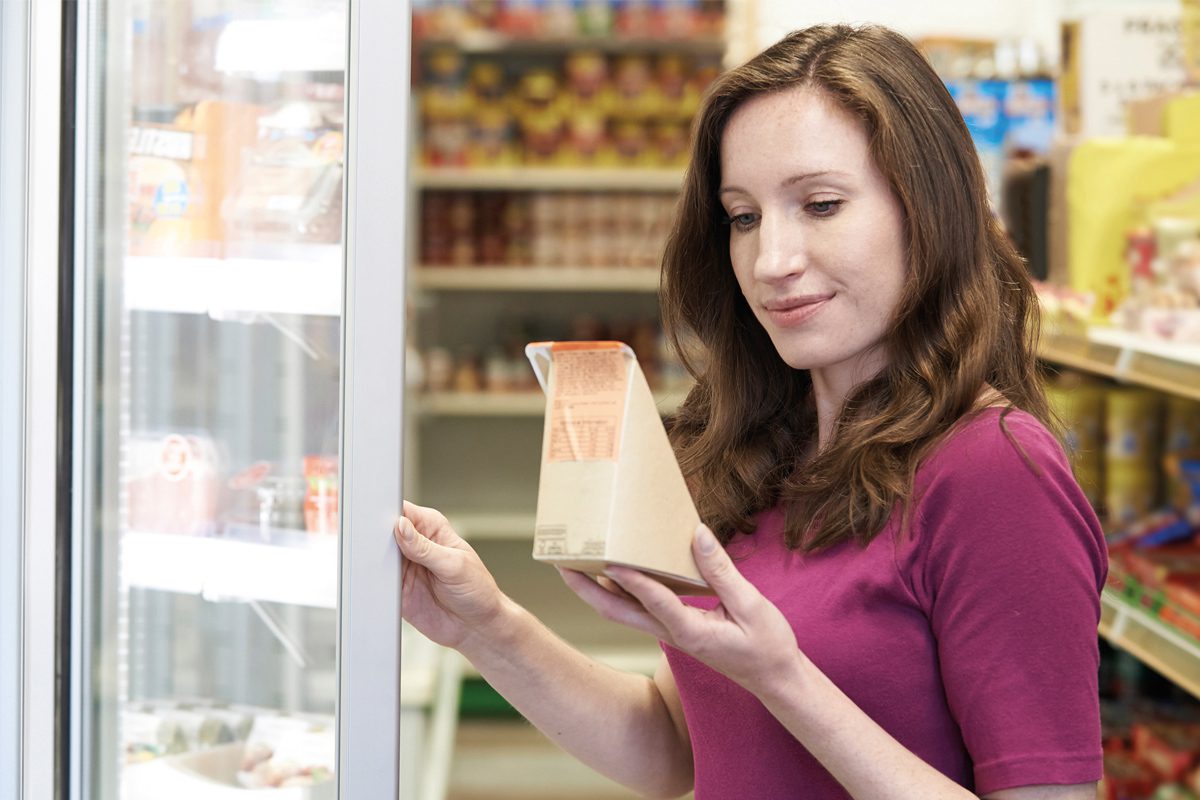 FOOD to go retailers take note: lunch is now officially the most popular meal that is bought out of the home.
New Kantar research found that lunch is being bought on the go more often than breakfast and dinner combined, representing a key opportunity for c-stores.
Lucy Chapman, strategic insight director at Kantar, said: "Lunch spots tend to benefit when purse-strings tighten because they're seen as more of an affordable luxury.
"Supermarkets are in the perfect position of being able to sell out of home items, as well as stocking packed lunch supplies and single items that can be added to carried out lunches."