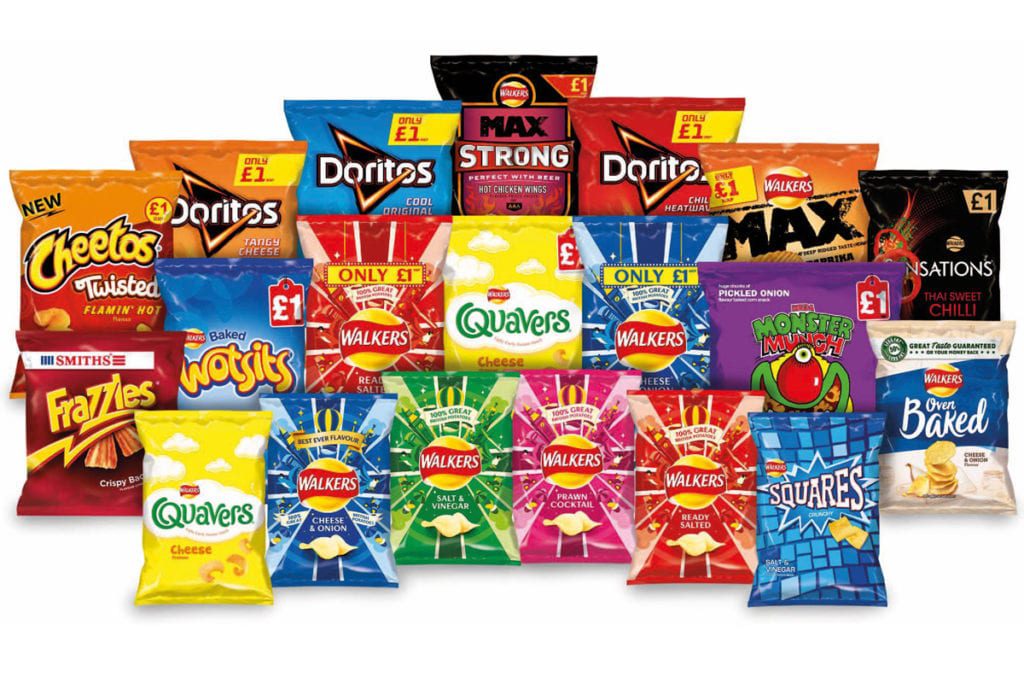 WITH new products being launched frequently, it can be difficult to know what to stock when it comes to the crisp category.
That was the conclusion reached by Walkers, whose research found that retailers struggle to achieve the right mix of SKUs to drive sales.
To address this uncertainty, the brand has launched its Walkers Hero 20, a group of some of the best-selling and much-loved brands in the savoury snacks category.
The Walkers Hero 20 includes SKUs like Walkers core flavours (Cheese & Onion and Ready Salted), Oven Baked, Sensations, Doritos and Cheetos.
For more information about choosing the right range and making the most of your crisps and snacks offer, Walkers has suggested retailers visit its snacks category management website at www.countsformore.co.uk.