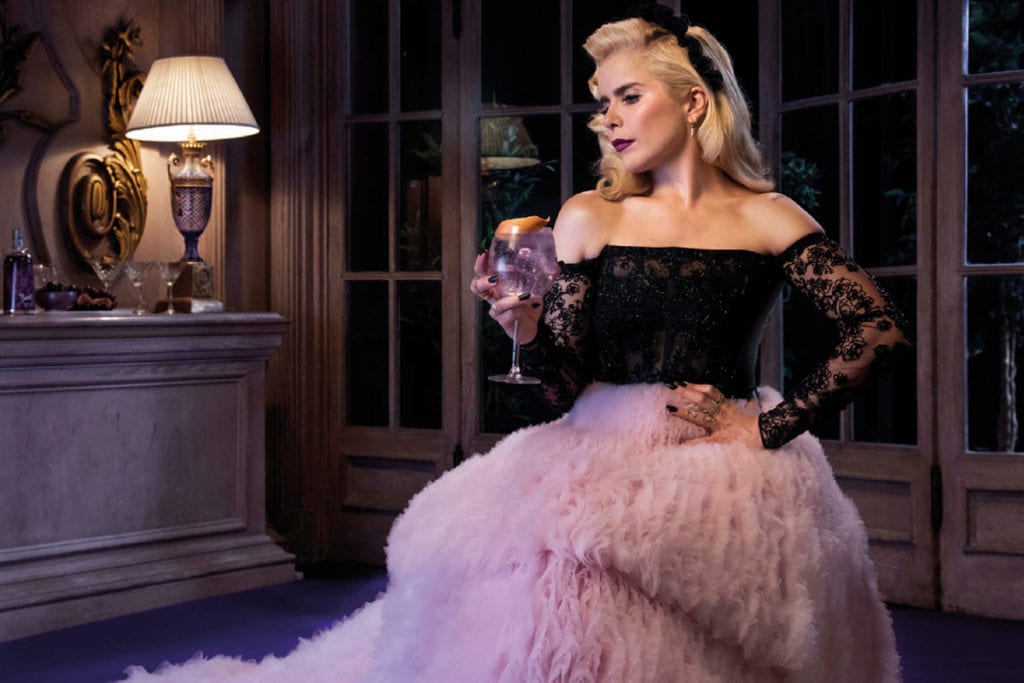 SINGER Paloma Faith has teamed up with Boë Gin for the Stirling-based brand's latest marketing campaign.
Faith will star in a new 30-second advert that will appear across Boë Gin's social media channels, while also creating a signature cocktail recipe 'Paloma's Boë', for the brand's website.
The campaign comes in the wake of Boë's most successful year yet, with its latest financial results showing an increase of £7.4 million in gin sales, and a £1.1m rise in operating profits.
Andrew Richardson, director of Boë Gin, said: "Paloma is the perfect fit for the brand, sophisticated and yet stand out, and we are really excited to have her be a part of our biggest campaign to date.
"Her unique and authentic style is recognised the world over and gives us a great opportunity to introduce our flavoured gins to a bigger audience."
Boë Gin produces two popular varieties of flavoured gin: Boë Violet Gin and Boë Passion Gin.